Summertime: What does it mean to you?
Ask 10 people and you'll get 10 different answers. Ask members of Cary Photographic Artists, you'll get photos.
It's water and sand, sun and shade, but mostly summer is blue skies and time to dream.
Special thanks to Barbara Guin of Cary Photographic Artists, who helped choose our collection of summer images, seen on the following pages. The group is open to photographers of all skill levels, offering educational programs and exhibitions including the ninth annual Juried Exhibition coming in late September. Meetings are held on the second and fourth Wednesdays at 7 p.m., at The Cary Theater, 122 E. Chatham St. caryphotographicartists.org.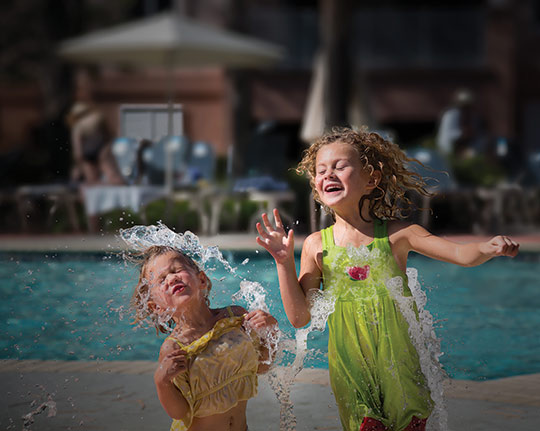 "Summer Splash 2" by Michael Guin of Morrisville. "Nothing is more exciting for a child than playing in water on a hot day. I was able to capture my grandchildren with that excitement on their faces as they played in the splash pad at the pool."
"Tobacco Crop," by Burnette Blakeley of Cary; inspired by traditional North Carolina farming.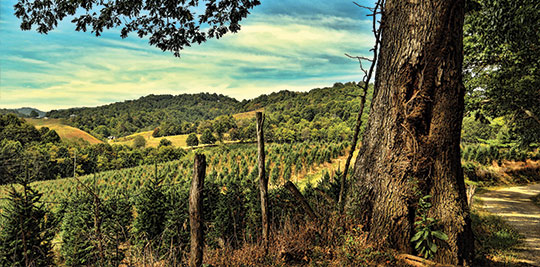 "Tree on a Dirt Road," by James Jay Jillson of Cary. "This photo was taken in the beautiful tree farm area of Northwest North Carolina."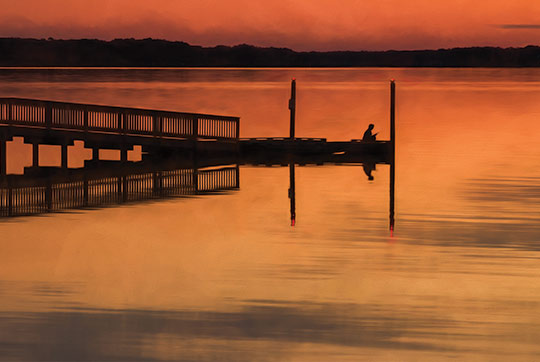 "Duck Sunset Lady," by Barbara S. Guin of Morrisville. "I was photographing the sunset along the Duck boardwalk when I noticed a woman reading at the end of the pier. I was inspired by the way we were each enjoying the same beautiful evening in our own way."
"Outer Banks," by Bobby Nicks of Cary. "This was taken at Corolla, on the Outer Banks. We had been out shooting the wild horses of Corolla most of the day, and we were getting tired. I happened to look over at the sand dunes, and they looked so peaceful and quiet, I just had to take a picture of them."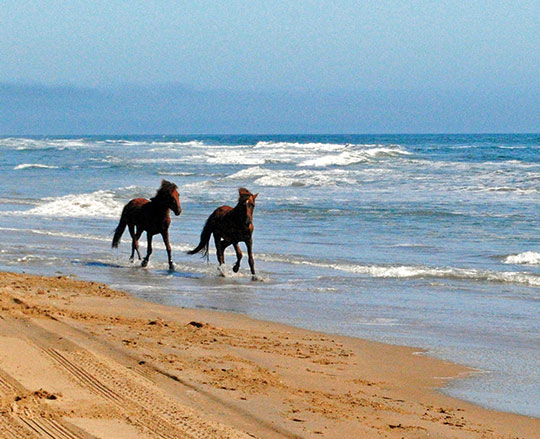 "OBX Horses," by J.B. Lawson of Raleigh.
"Starfish at Fort Macon Beach," by Ed Wase of Cary.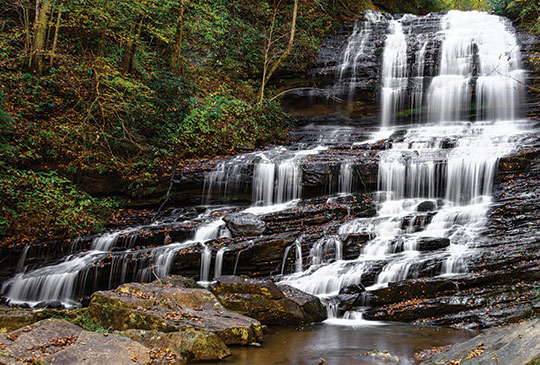 "Pearson Falls, Saluda, NC," by Walter C. Ballard of Cary. "I love taking pictures of waterfalls in North Carolina in the western part of the state, in the mountains. Great hiking, great scenery, great pictures to be taken."
"Vick-Benson Farm Field of Gold," by Robert Cassanova of Battleboro. "The Vick-Benson Farm is located near the Battleboro community and has been actively farmed since the early 1900s. Scenes and patterns of furrowed fields, crops, rustic buildings and seasonal shifting of light create a visually fascinating panorama. The glow of the afternoon sun on the red barn and golden field of wheat is a visual metaphor for the sacred renewal of farm life."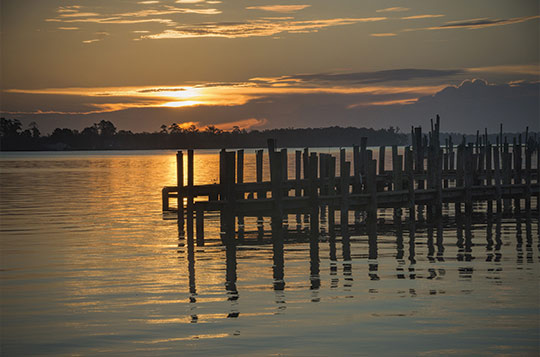 "Elizabeth City Sunrise," by Harry O'Connor of Apex. "We were headed to Currituck to attend a duck decoy festival. We decided to make a weekend of it, staying in Elizabeth City the first night. While my wife slept in, I got up early and went down to a city park, where I photographed the sun rising over the Pasquotank River."