Winter weather got you down?
Try something new!
Here are three indoor places that will add sunshine to your family's days while keeping you out of the cold.
Climb On Up
Whether you're a beginner or consider yourself one of the best, Triangle Rock Club is a great place to put your physical skills to the test. And staff are here to encourage your journey.
"We're not in the climbing gym business," said Joel Graybeal, one of TRC's managing partners. "We're in the hospitality and experience business. Whether you're brand new or an experienced climber, our staff is set up to guide you and take you on a path that will get you climbing at the appropriate level."
Climbing is also a way to meet and interact with new people. Programs such as Intro to Climbing, Youth Climbing and yoga classes are available for people ages 4 and up.
According to Graybeal, the Morrisville location houses the biggest and tallest climbing terrain in five states. Attracting customers from all 50 states and 10 different countries, TRC reaches people from all walks of life.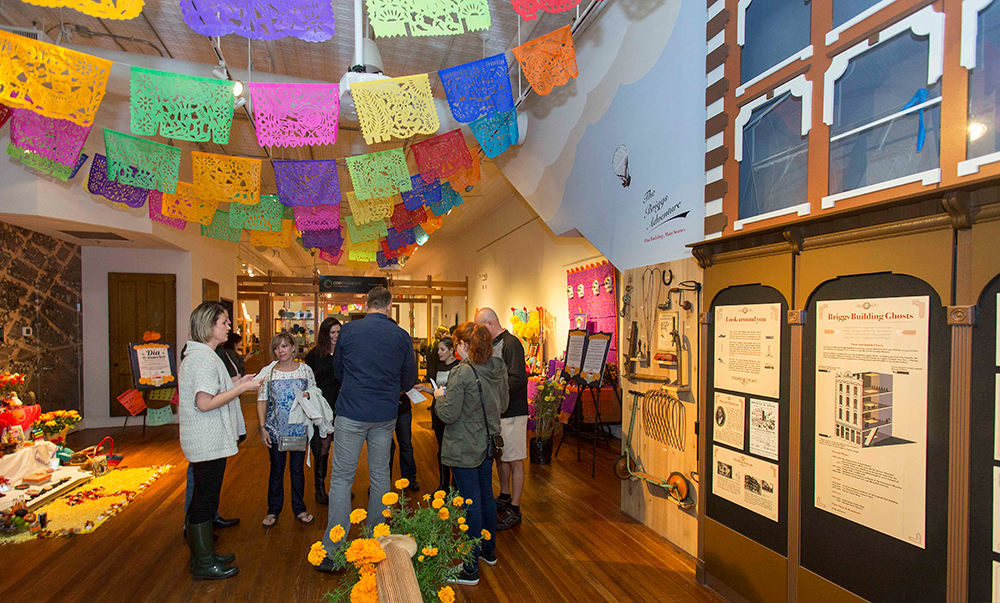 Learn & Explore
The City of Raleigh Museum, located in a historic former hardware store in downtown Raleigh, is a great way to add some fun to a cold afternoon.
With more than 5,000 artifacts showcased, "There is something here for everybody," said Ernest Dollar, director of COR. "We are the only museum that reflects Raleigh's local culture."
With the goal of preserving Raleigh's rich history, this museum allows people to get to know and experience North Carolina's capital city.
"We adopted a new mantra called 'Then, Now and Next,'" Dollar said. "The Then is we look at history for history's sake. The Now is we pull that history up and look at how it has shaped us today. Then we take it one step further and try to have people think about how history shapes the future. We try to be past, present and future."
With fresh content always coming in, there is constantly something new to experience at the COR museum, and lots of secrets to be discovered. There are walking tours and exhibits plus interactive kiosks and activities for a fun hands-on learning experience. Best of all, museum admission is free.
"It's a great place to bring the kids to come and learn," Dollar said.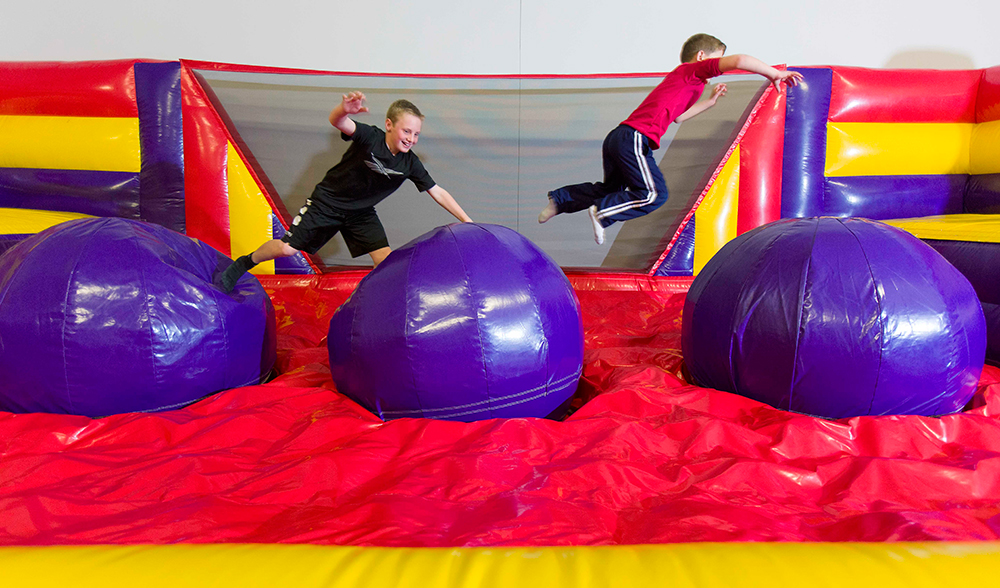 Let Off Steam
Run, jump and bounce until you're all warmed up at BounceU of Apex, and take the whole family into a fun new environment.
Part of the largest franchise for indoor inflatable recreation centers in the world, BounceU of Apex became part of this community in 2008.
This house of bounce is open to ages 2 and up with 10 different inflatables such as air cannon guns, obstacle courses and giant slides, with additional inflatables added annually to keep things fresh.
"The mission of BounceU is to create the kind of environment where families can have an activity that they can do together," said general manager Amy Whitley. "We're all about being a place where everyone is treated special. You should be excited about what you're coming into. Everyone around you should be happy."
Bounce events happen throughout the week, from the weekday Preschool Bounce and All Age Bounce, to Cosmic Open Bounce complete with black lights and special effects.
Family Bounce Night is a good way to bond over bouncing and food, but Parents' Night Out offers the option to have your kids cared for in a fun environment while you go elsewhere.
"Overall, we want to create a fun, friendly, safe and clean environment for kids to let out some energy," Whitley said.
Reservations are recommended … don't forget your socks!