In 2002, Nina Milano launched La Therapie Spa in Cary with what she calls the basic spa services — facials, body treatments, massage and nails. Responding to customer requests, she has expanded her services to include medical esthetic services such as cool sculpting, laser treatments and Botox injections.
In the nearly 18 years she has been in business, Milano has built a reputation with clients who trust La Therapie staff to have the latest knowledge and most up-to-date training. Perhaps best-known for its facials, the business is also popular with those who want – or need – a full day of relaxation and rejuvenation.
It's important to make time to relax and take care of ourselves, says Milano, who also owns the Lorena Luca Spa in Raleigh's Cameron Village.
"It is getting harder and harder to take our eyes off of our phones, and we are bombarded with data all the time," she said.
We asked Milano about her one-stop beauty and relaxation destination — and what stresses her out about the business.
Why did you want to open your own business?
I grew up in Croatia, and the progressive trends of European spas inspired me. I moved to New York City to become an esthetician.
After working with discerning clients in New York, I decided to move to North Carolina (where I have family) to open a luxury spa, which really didn't exist in the Triangle 18 years ago. Initially, I opened a small space but quickly grew to need a much larger spa.
My vision has always been to create an unforgettable experience for our guests. Going to the spa is more than getting a massage or facial; it's about helping our clients make time for themselves. For some it's self-care, for others it's wellness and relaxation, and for many guests, it involves a celebration such as a birthday or wedding (which we feel honored to be a part of).
Has your vision of the business changed or evolved since you opened in 2002?
While the spa business is continually evolving, I have never strayed from believing that consistency is the key to success. We are very in-tune with our clients and have expanded our spa services to meet their needs while also maintaining an unwavering commitment to delivering an exceptional spa experience. That was my goal on the day I opened and continues to be the cornerstone of my approach today.
What are your guiding principles?
I firmly believe having the industry's best and brightest as part of my team is essential. Our technicians have extensive experience and advanced training, allowing them to exceed our guests' expectations.
We also have an unwavering commitment to customer service. Our goal is to make every client feel special, every time they visit the spa.
We also do not make any compromises when it comes to integrity. Our customers know that we are thoughtful in how we craft each spa service — using excellent technique and products in an effort to make each facial, massage or service remarkable.
What's been the biggest challenge as an entrepreneur?
There are a lot of moving parts, so I am thinking about things 24/7. Not only do I focus on the business, but I also try to make sure my employees can enjoy a work-life balance.
How about the best, or most surprising, aspect of owning a business?
I am touched by the relationships I have built with my clients. Many of my customers are now friends. One of my favorite things is when one of my longtime clients brings her daughter to La Therapie for her first facial or spa day!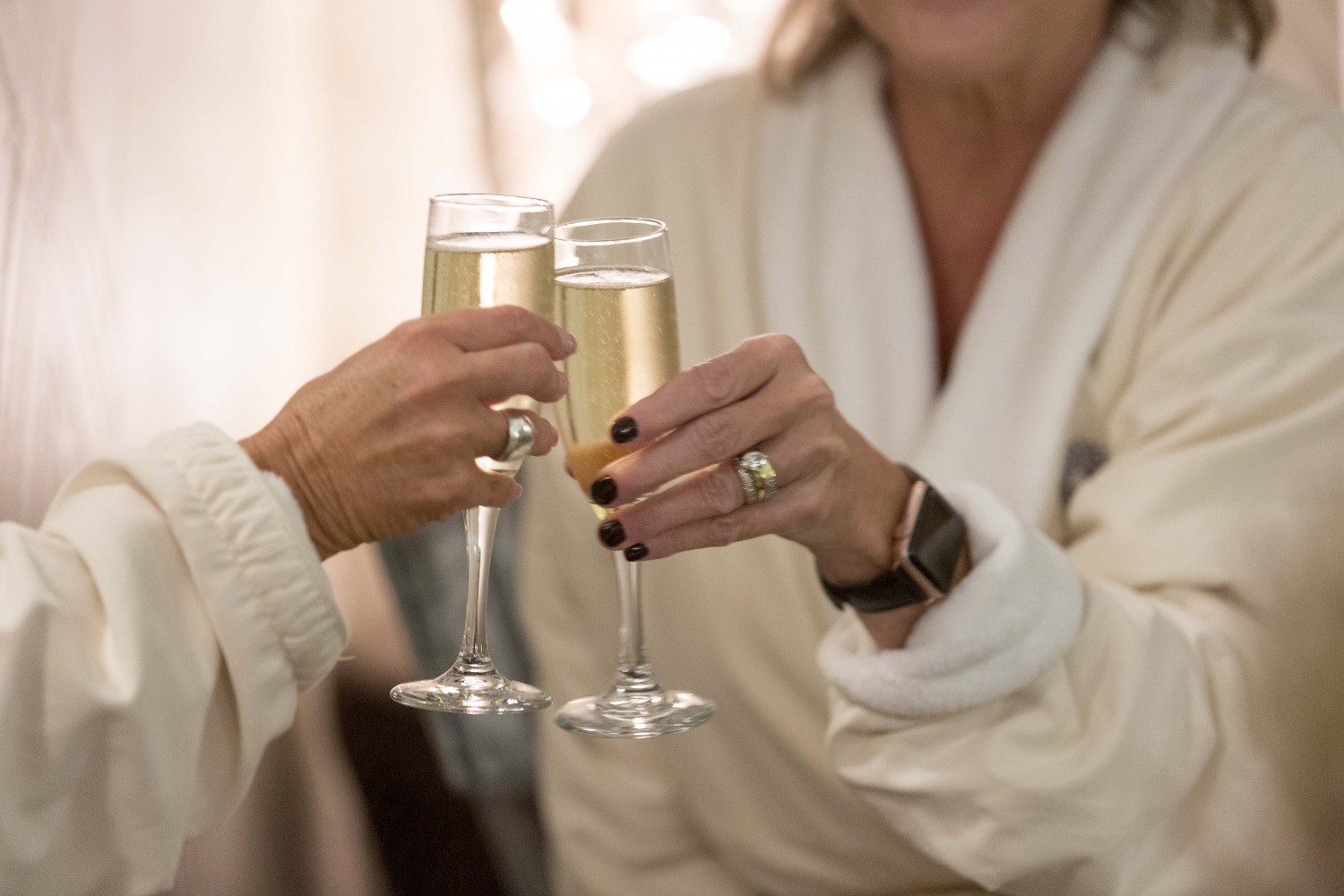 If you had to choose one thing, what is most important to look and feel your best?
I believe it is vital to carve out time to care for yourself. Relaxing and allowing yourself time to de-stress should not be reserved as an occasional treat. It is essential to your health! A massage or facial can help a person shift gears, take a deep breath and calm the mind, which will always help you look and feel your best.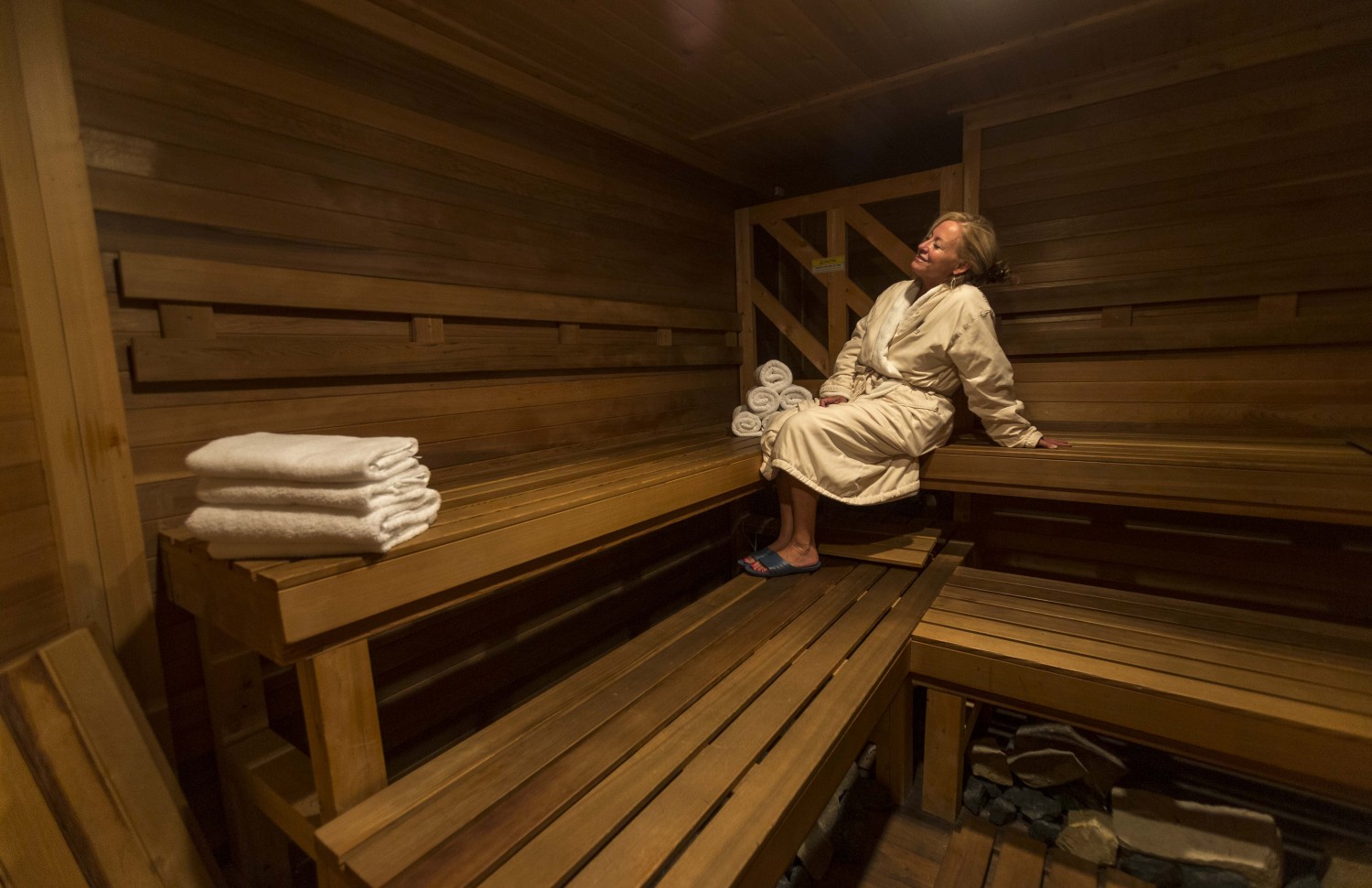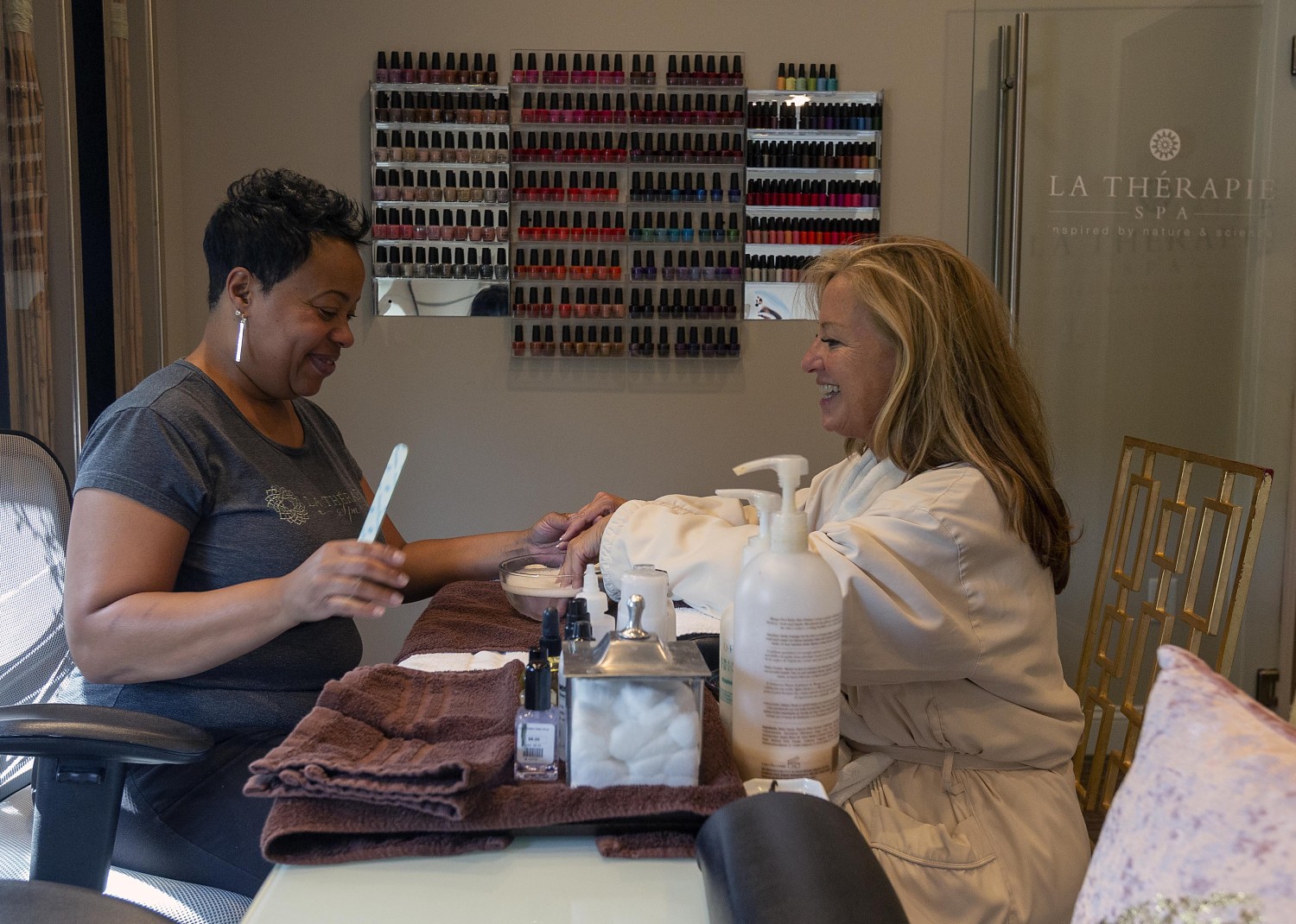 La Therapie Spa
1000 Darrington Drive, Suite 100, Cary
(919) 380-0041
latherapiespa.com
Small Business Spotlight: La Therapie Spa