Cirque du Soleil's Michael Jackson THE IMMORTAL World Tour
The King of Pop would've been ecstatic about this thrilling event.
On April 1 and 2, Raleigh's PNC Arena will host Cirque du Soleil's Michael Jackson THE IMMORTAL World Tour written and directed by Jamie King. The show includes 49 talented international dancers, musicians, and acrobats and 20 iconic songs such as I'll Be There, Thriller, Dangerous, and Beat It.
King, also the director of Cirque du Soleil's Michael Jackson's ONE, is the leading concert figure in the world of pop music and his work is said to have an overall impact on the global music industry.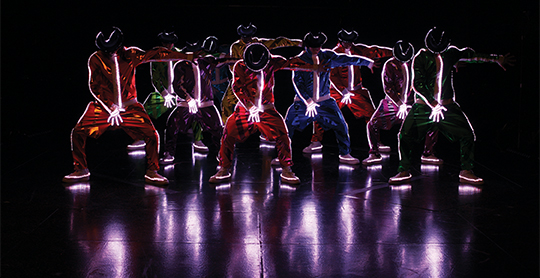 THE IMMORTAL World Tour is a carefully executed tribute to Jackson's legacy, combined with Cirque du Soleil's well-known gravity-defying acrobatics. It has been performed in front of audiences worldwide on four different continents and features choreography moves coined by Jackson.
You don't want to miss this experience, full of breathtaking visuals synchronized to Jackson's influential lyrics, with messages of love, peace, and unity.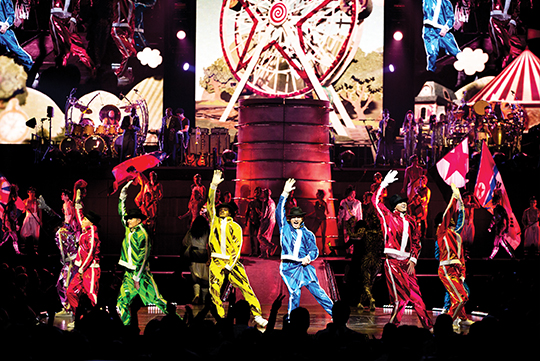 Tickets for the show are $50 to $165, and can be purchased at
cirquedusoleil.com/michaeljackson, or at ticketmaster.com, or at the PNC Arena Box office.