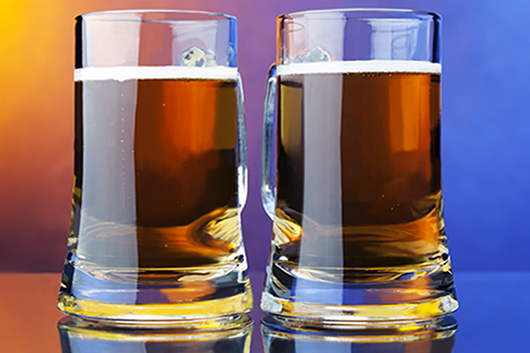 Lonerider Brewery is known for "Ales for Outlaws," but on May 6, it will provide ales to those willing to lend a helping hand.
From 5 to 8 p.m., volunteers will take over Lonerider Brewery for the Stop Hunger, Start Here event to pack food for Stop Hunger Now.
The project aims to pack 20,000 meals for developing nations around the world in just three hours.
Cary Magazine staff members will be among the volunteers. Consider joining us to package dehydrated, high protein and highly nutritious meals that will support development programs aimed at breaking the cycle of poverty worldwide.
Volunteers get a beer on the house! We hope to see you there.
For more information or to register for the event, visit http://stophungernowmay6.eventbrite.com.
Lonerider Brewery: 8816 Gulf Court #100, Raleigh