We are pleased to announce Cary Magazine's 2016 Women of Western Wake!
Each year, we bring you this special feature about local women who are making their mark on our corner of the world, and beyond.
The goal in doing so is not only to honor their efforts, but to empower the rest of us by sharing some of the philosophies that make these women successful.
Meet this year's honorees:
Alisa Wright Colopy
Founder and president of Fit & Able Productions Inc.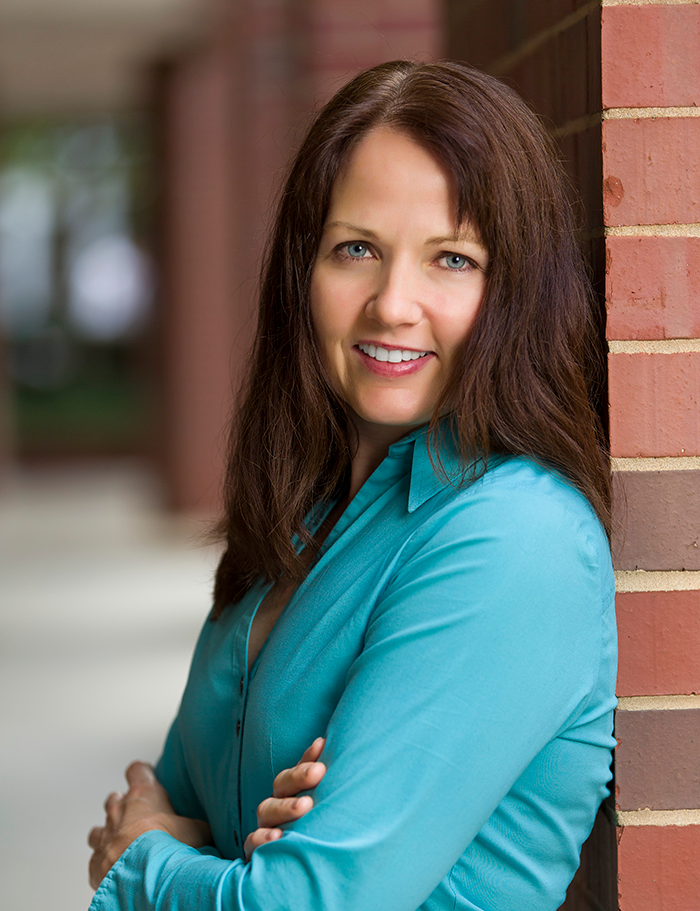 Deirdre Clarke
Senior Manager of Customer Success at Aha!
Formerly Director of Product Marketing and Strategy at Bandwidth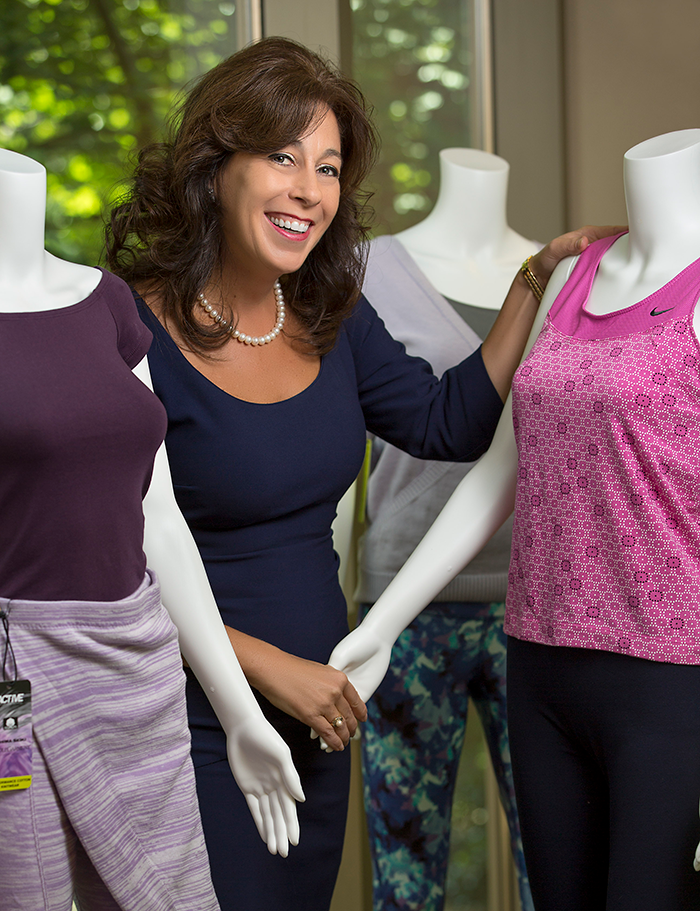 Kim Kitchings
Senior vice president of Consumer Marketing at Cotton Incorporated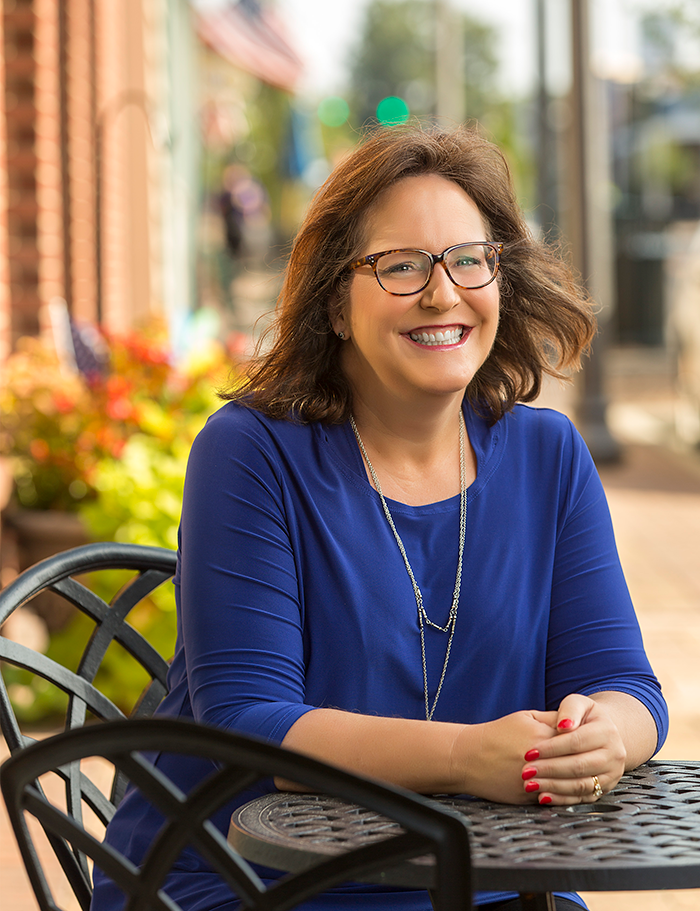 Naomi Riley
Executive director of the Fuquay-Varina Downtown Revitalization Association, and owner of The Polished Table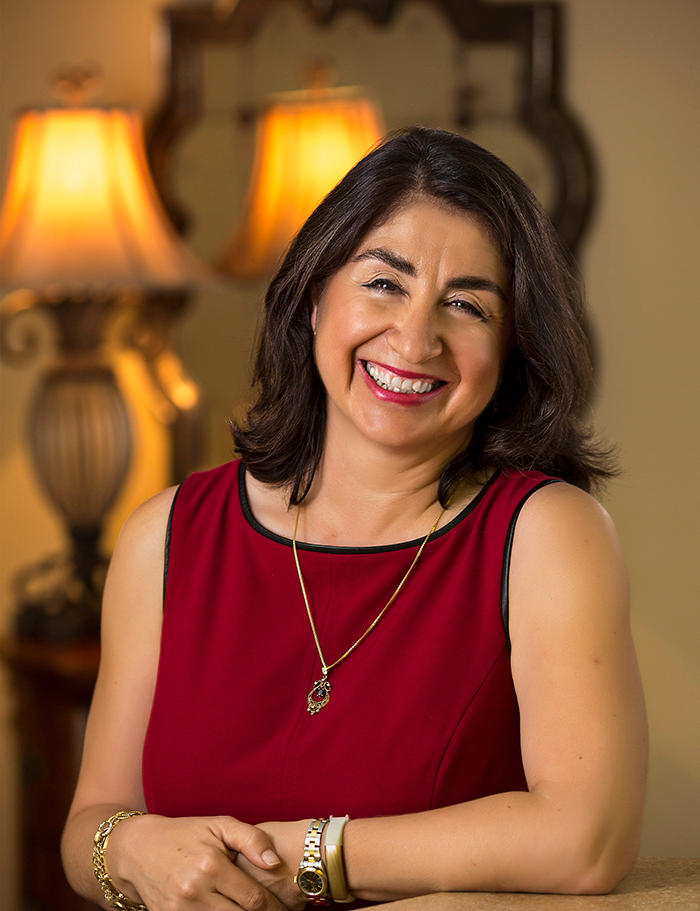 Nur Onvural
Associate professor of Economics and Finance at Pfeiffer University, and general contractor and owner of SilverCrest Homes