Events for Mar 8, 2020
Ongoing
Beth Barger's "Ten on Ten Ten" Exhibition preserves the rural landscapes of Ten Ten in oil paint. Featuring ten oil paintings, Barger's captivating tribute...
Find out more »
$15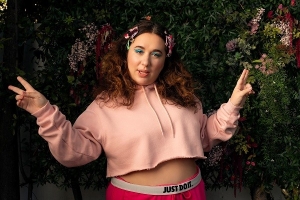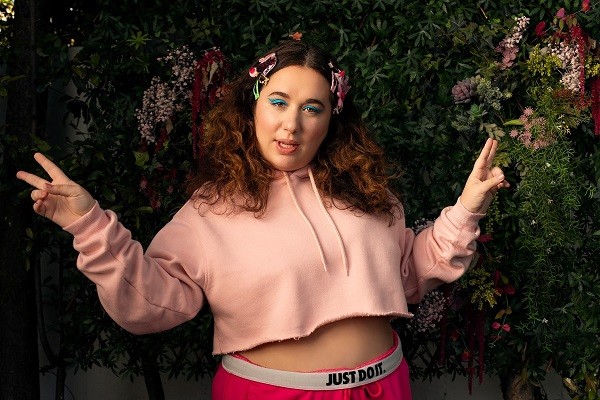 LIZA recently shot fun roles in Judd Apatow's The King of Staten Island and the UNT Hannah Simone pilot for ABC. Liza's stand up...
Find out more »
$15
The BrickUniverse LEGO convention will run Saturday, March 7 and Sunday, March 8, 2020 at the Raleigh Convention Center. LEGO lovers young and old...
Find out more »
4:00 pm
$8
Jeff Boyer shows kids that energy is what makes our world work by performing activities that illustrate the laws and forces that govern the...
Find out more »
+ Export Events