Never say summer is boring — from family outings to stars on stage, there's something for everyone coming our way soon.
Check out this sampling of upcoming events for your to-enjoy list:
Be a Star
Hey teens! Clayton Youth Theater will hold auditions this weekend for its summer musical, Hairspray.
If you're a rising seventh through 12th-grader, or a 2012 high school graduate, you are eligible to audition. Directors are seeking a racially diverse cast of singers and dancers.
Auditions will be held at The Clayton Center, on June 1 at 6 p.m. and on June 2 at 10 a.m. Click here for more details.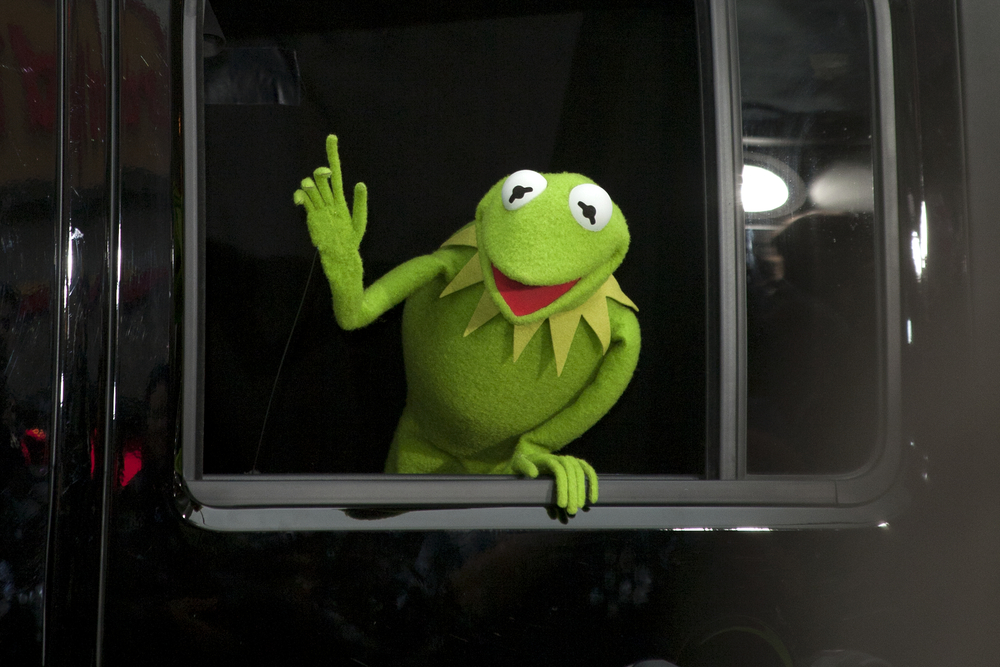 Muppets By Moonlight
Enjoy a perennial family favorite, The Muppets, under the stars at Lake Benson Park in Garner this Saturday night.
The film is part of Garner Parks, Recreation & Cultural Resources' free Friday Family Flicks series (the date is changed to Saturday this time around due to expected inclement weather on Friday). Bring your chairs and blankets to relax on a grassy slope in front of the outdoor big screen.
Also, families can register to reserve a camping spot, and bring their gear to spend the night at the park.
For more info, click here.
BBQ & Books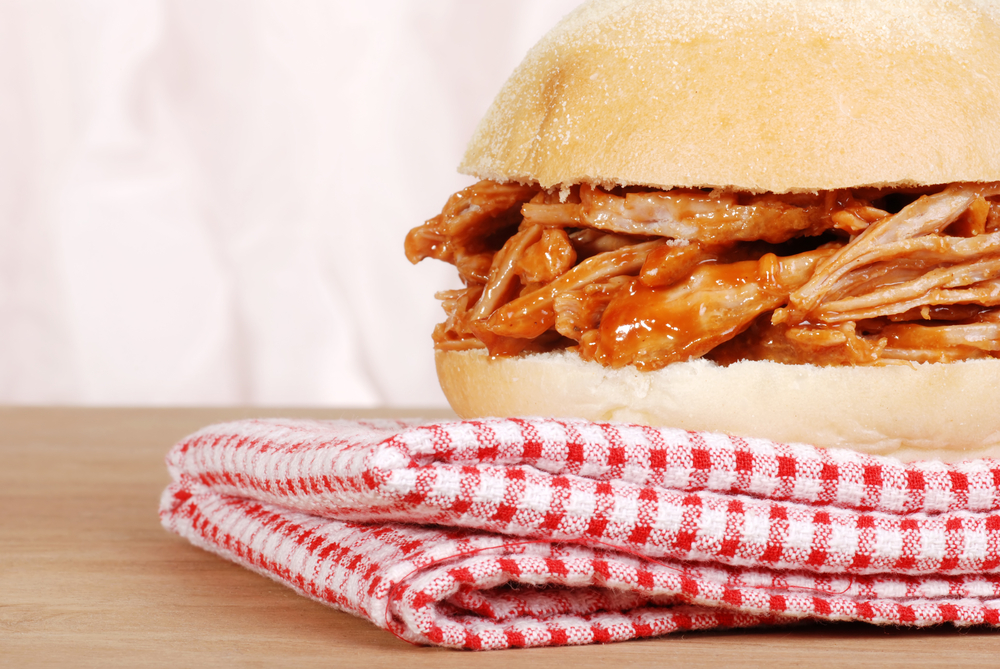 Do you believe in the power of reading?
Head to the Read to Succeed BBQ Feed on Saturday, hosted by the Literacy Council of Wake County.
The celebration will feature BBQ and beer, live music by the band Kudzu Ramblers, and a silent auction for restaurant gift certificates, zoo passes, tickets to museums and orchestra and ballet performances, golf passes and more.
Debra Morgan of WRAL-TV will help celebrate the Council's free services to adults and families at this event, to be held at the nearby Lake Wheeler Waterfront Conference Center.
For ticket information, click here.
The Golden Platter
If The Platters of 1950s fame are your cup of tea, don't miss this upcoming concert by The Golden Platter himself, Milton Bullock.
Bullock has also had roles in Home Alone 2 and Prelude to a Kiss, and produces his internationally famous musical showcase, Back Down Memory Lane.
The concert is set for Saturday, June 16 at the Garner Performing Arts Center. For ticket information, click here.
Looking for more local fun? Visit our Social Calendar for month-by-month listings!