Snow Day at Waverly Place — RESCHEDULED
March 9 @ 11:00 am - 3:00 pm
$8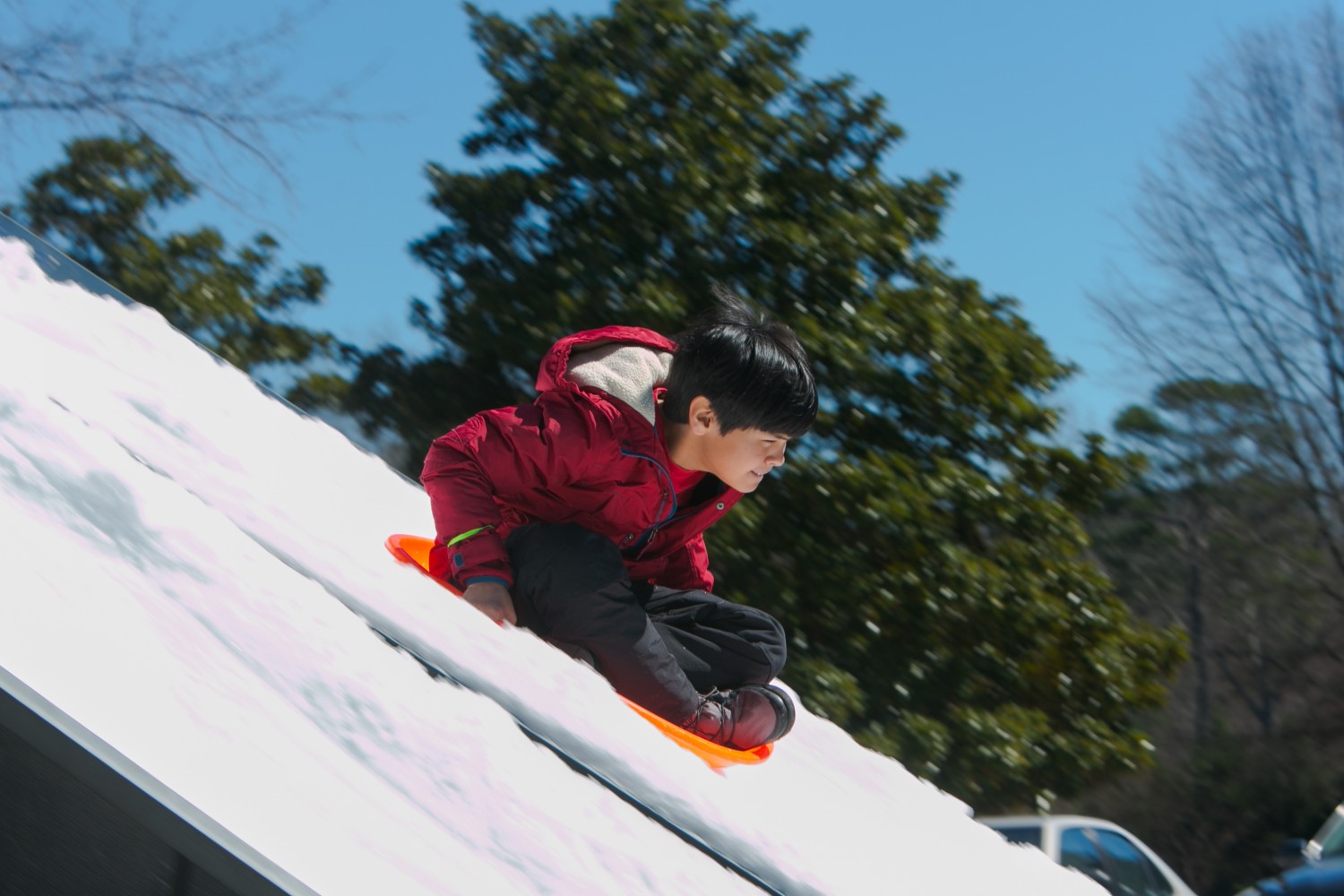 Snow Day 2019 has been rescheduled to Saturday, March 9 from 11 a.m. to 3 p.m. If you have already purchased tickets for March 2, an email notice will be sent to the contact provided upon purchase with refund and re-ticketing instructions.
For those looking for snow in the Carolinas in 2019, get ready to bundle up! Join Waverly Place for its eighth annual Snow Day event on Saturday, March 9, 2019, from 11:00 a.m. to 3:00 p.m. for a day of winter fun with sledding hills, snowball fights and more.
Attendees for this year's event can enjoy specials from Waverly Place retailers including giveaways and in-store promotions. Plan for the whole family to take part in a wide variety of activities like music from DJ Gary Gibson, trampoline fun with Springfree Trampoline, plus games for all ages including cornhole, giant Connect-Four and more.
Attendees will need to register in advance for a designated time slot beginning at 11 a.m. Sledding tickets are $8 and include the use of a special sled provided by Snow My Yard. Each ticket is valid for a one-hour session within your purchased time slot, which permits access to two sledding hills. Check-in for each session will be available 30 minutes before your session Start Time at the check-in tent. Attendees will receive a wristband once they turn in their ticket for their official sledding session time slot.