Rabies and Microchip Clinic
March 9 @ 12:00 pm - 2:00 pm
$5 – $15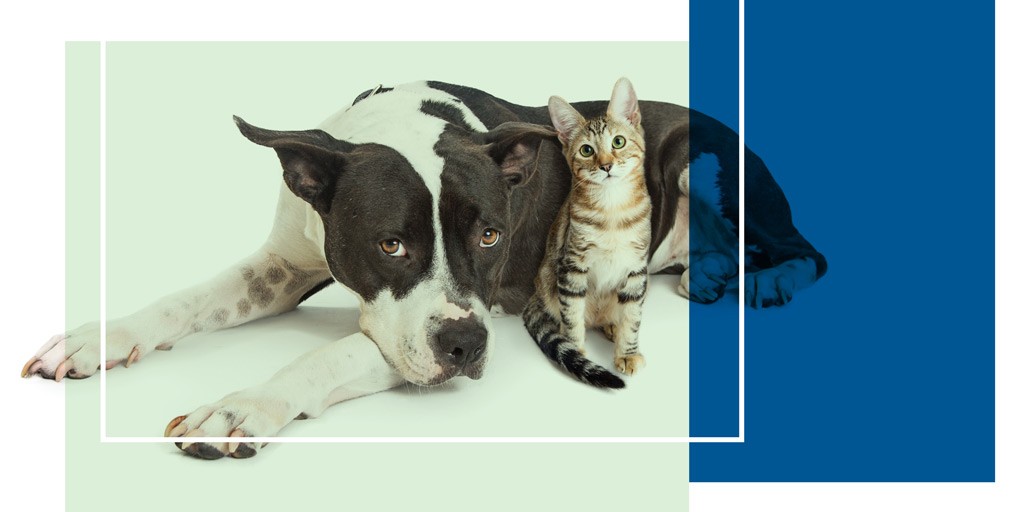 Give your pet the gift of love and protection – get vaccinated and chipped for an affordable price!
Protect your pets at our Rabies and Microchip Clinics, held in the spring and fall, at SAFE Haven for Cats.
Rabies is a dangerous and infectious disease that is transferred between mammals via saliva.Luckily, rabies in pets is easily preventable with regular vaccinations, which are just $5 during this event!
Microchipping buys you the peace of mind that your pet will never become a stray. Microchips at this event are only $15 and include lifetime registration.
Owners (adults only) must bring cats in carriers and dogs on leashes. If an animal has been previously vaccinated, proof will be required in order to receive a 3-year vaccination (tag not sufficient). Animals without such proof will receive a 1-year vaccination.
Check or cash only.
Questions? Please contact our clinic at 919.872.7233 or clinic@safehavenforcats.org.
The Clinic is held at 8431-137 Garvey Drive in Raleigh.