Kids EveryWear Everything Else Consignment Sale
February 23 @ 1:00 pm - 6:00 pm
Free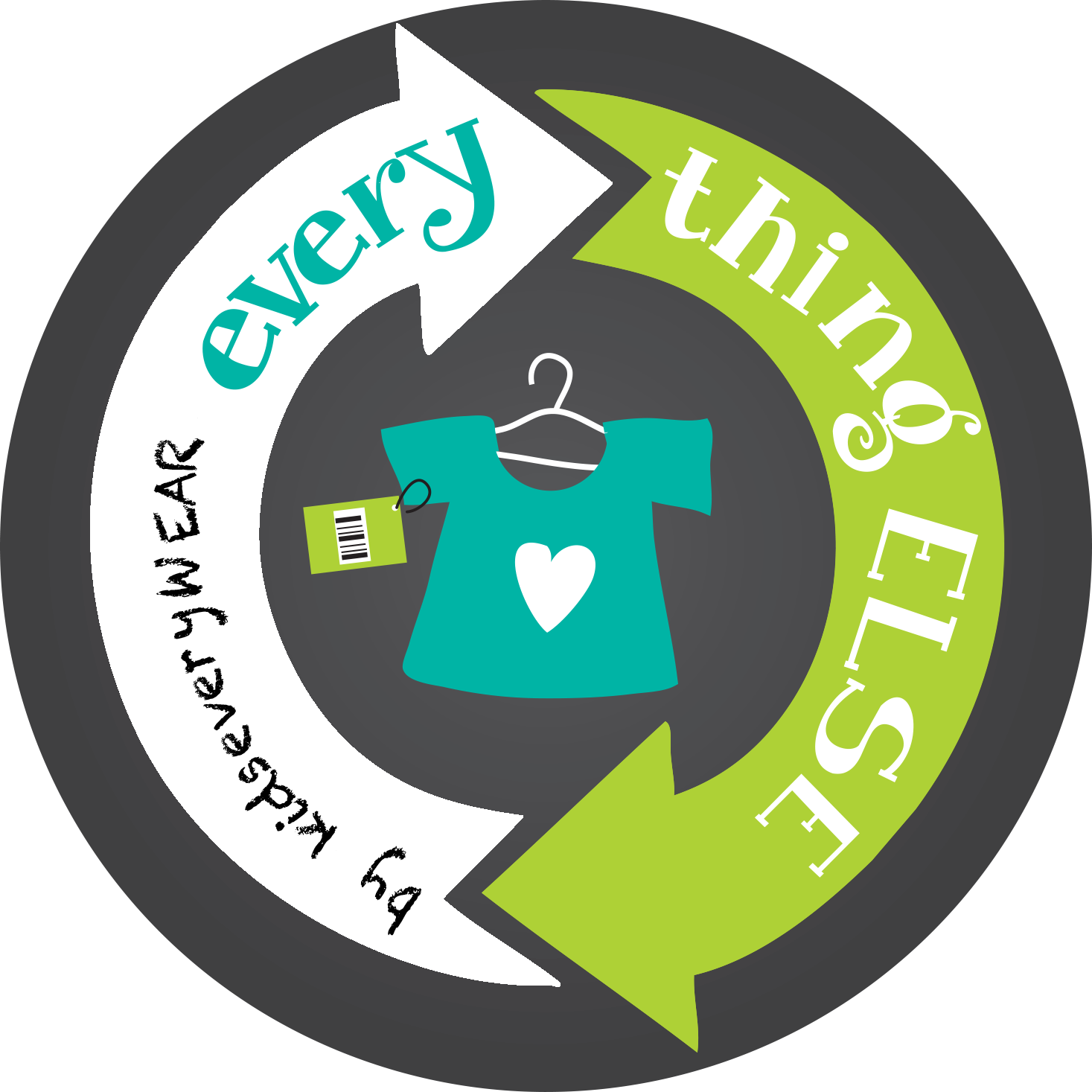 Our Kids EveryWear February Sale is our EverythingELSE Sale
It features ladies' and men's adult and junior clothing, adult and children's shoes, adult clothing accessories, children's toys, baby equipment, bikes, indoor and outdoor equipment, furniture, appliances, housewares. You name it! But we won't be selling children's clothing or books until our March Kids EveryWEAR Sale! Having no kids clothing at this special event gives us the room for furniture, appliances, and everythingELSE you can imagine.
Think Craigslist gone wild! The most epic indoor yard sale EVER! Facebook Marketplace on steroids. This is the most awesome sale!
EverythingELSE all in ONE PLACE!