Craft a Barrel of Fine Bourbon Whiskey – 2 people/ticket
March 16 @ 10:00 am - 2:00 pm
$2 – $99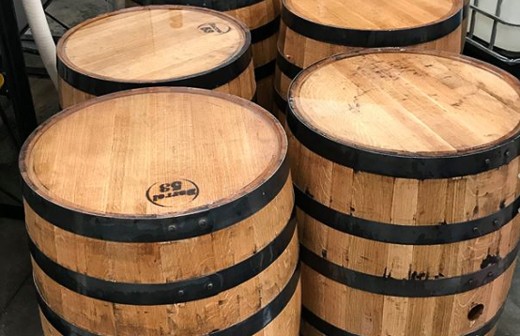 Come as a couple or bring a friend and join us for a fascinating Bourbon Barrel Experience. Learn the art and science of distillation with one of our distillers as you craft a barrel of fine bourbon whiskey.
This hands-on journey from farm to bottle begins at the grain mill and ends when you fill a barrel of Heart of Mystic bourbon. Explore the history of distillation as we weave our Whiskey University curriculum into the distilling process.
Enjoy lunch at the distillery and depart only to return each year and sample the barrel you helped create. The experience includes a morning of mashing and distilling, lunch, filling the barrel marked with your names, and a tasting glass. Return each year to sample your aging barrel. You will be able to purchase as many bottles as you wish from the finished barrel when it ages out in 3 to 5 years.
Note: Each ticket is for two people!