Bull Moon Rising in Downtown Durham
Oct 31, 2019 - Nov 3, 2019
Free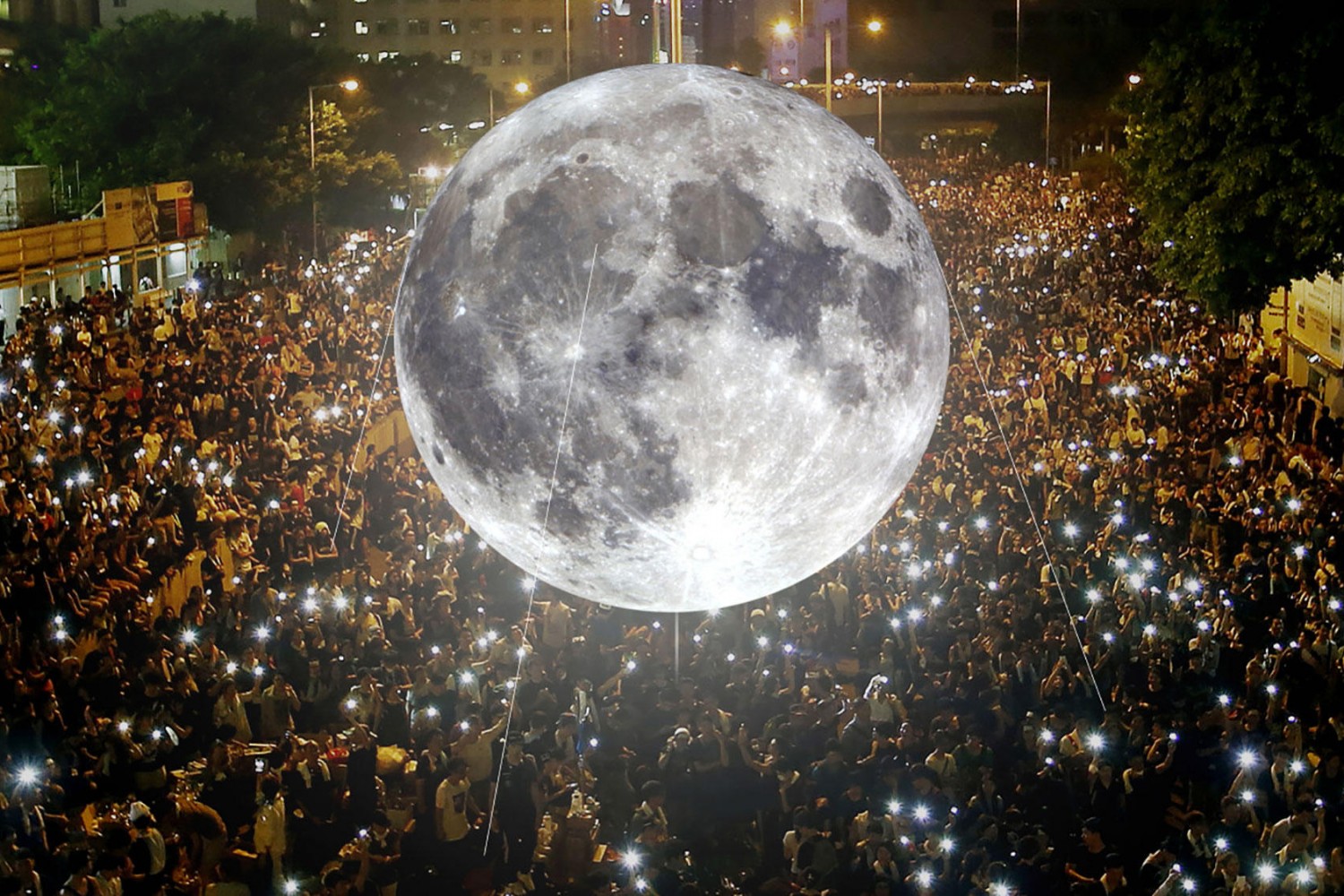 For the first time in North Carolina, a giant breathtaking spherical replica of the moon – with a diameter of nearly 23 feet – will hang above Bull City as part of a free, once-in-a-lifetime community experience.
The mesmerizing, internally lit sculpture, "Museum of the Moon," will be suspended over CCB Plaza and open to the public for four days over Halloween weekend, supported by free events and fundraising components giving back to the community.
Mark your calendars to celebrate Halloween, Durham's 150th Anniversary and the 50th anniversary of Apollo 11's moon landing by witnessing this breathtaking art installation Oct. 31-Nov. 3!