Women's Theatre Festival Presents SIX
May 26 @ 3:00 pm - 5:00 pm
Free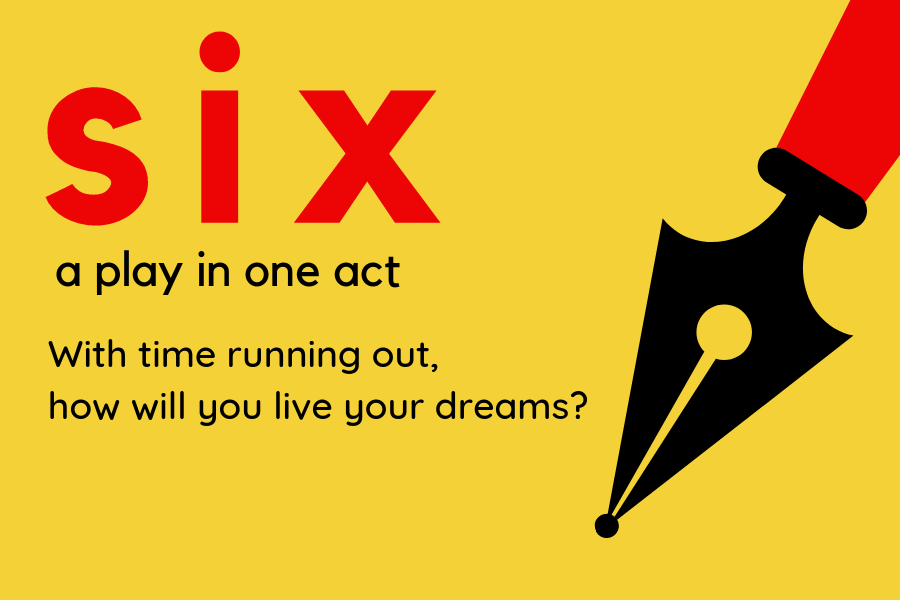 Join us for the premiere staged reading of SIX, a one-act play by 2014 Piedmont Laureate Carrie Knowles. SIX is based on a story from Carrie's new book, "Black Tie Optional: 17 Stories". Then enjoy cake and bubbly at our after party in celebration of Carrie's 70th birthday!
The Tale of SIX:
SIX follows the tale of a young woman brimming with dreams. Her structured world of plans and lists suddenly shatters when she is raped as a teenager. When her baby girl is taken from her at birth and adopted by a local baker, the young woman spends her days secretly caring for her daughter from afar as her school teacher, while struggling to process the aftermath of her teen years. Ultimately, the woman faces life-altering news that forces her to confront her past, make amends for what has happened and redeem the time lost not living her own dreams.
The event is free with a $5 suggested donation to benefit the Women's Theatre Festival Scholarship Fund.
Copies of Black Tie Optional: 17 Stories will be available for purchase with 40% of sales supporting Women's Theatre Festival.