Triangle Restaurant Week
June 3 @ 8:00 am - June 9 @ 10:00 pm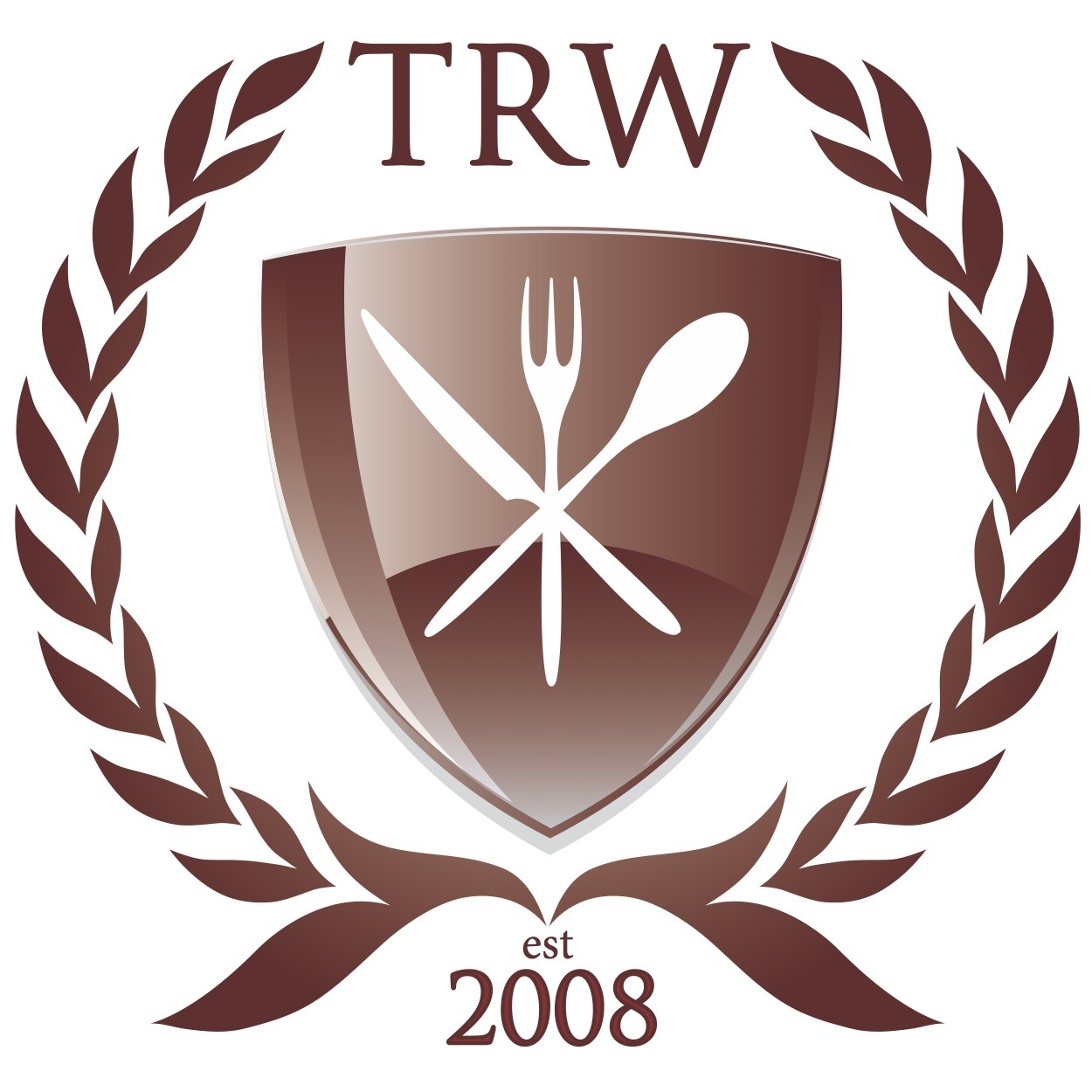 Triangle Restaurant Week is a week-long event that takes place with participating restaurants all over the Triangle Area, including Raleigh, Durham, Chapel Hill, Apex, Cary and Morrisville! Some of the Triangle's finest restaurants offer three or four-course lunch or dinner meals, throughout the event, for only $15-$35! Triangle Restaurant Week is the perfect opportunity to try new restaurants in the area or even have a night out at your long-time favorite! Visit our website or email us at info@trirestaurantweek.com for any more information and for a full list of participating restaurants and their menus!
This summer we welcomed new eateries including The Durham, Oak Steakhouse, Anise Pho, Vic's Italian, Uninhibited & Trattoria Salve
Though not new to the Triangle, this will be Bonefish Grill's first year participating in Triangle Restaurant Week. " We're proud to be a part of the community and as "foodies", we're excited for this year's restaurant week. Come visit us at Bonefish Grill – we are going to have something special for everyone!"
O-Ku (located underneath the Dillon) also expressed their excitement about participating in Triangle Restaurant Week. "As a recent addition to the growing downtown Raleigh restaurant scene, we are excited to join several of our neighbors and participate in this year's Triangle Restaurant Week," says Robert Locke, GM at O-Ku Raleigh. "Triangle Restaurant Week gives local diners a chance to discover a new restaurant or enjoy a unique dining experience at one of their favorites."
Osteria G is another amazing find if you live in the surrounding areas of Holly Springs. Gianni Cinelli who is a fixture around Raleigh brought a special Roman Osteria to the community of Holly Springs. Be sure to check them out this Restaurant Week if you want a true Italian experience.