Spay-ghetti and No Balls
February 23 @ 6:15 pm - 8:00 pm
$6 – $12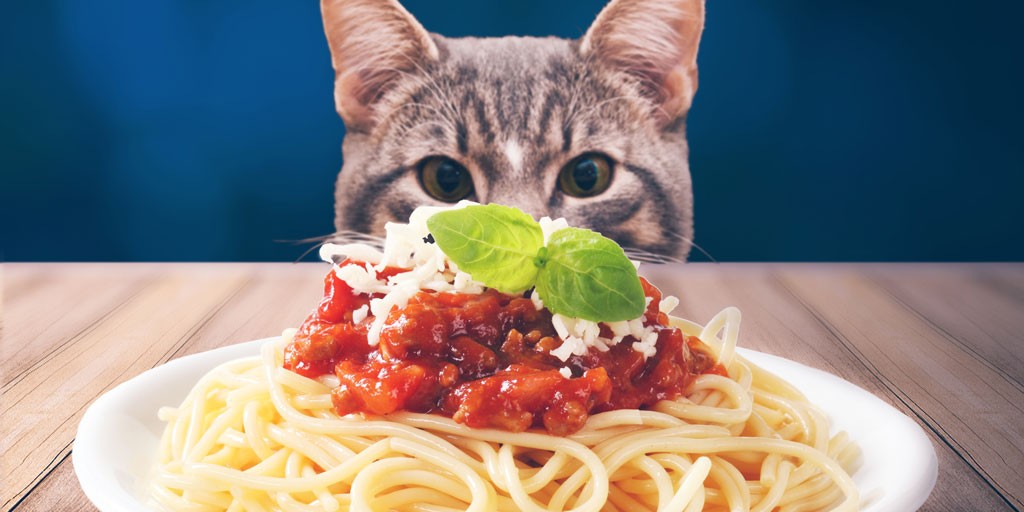 SAFE Haven for Cats invites you and your family to enjoy a spaghetti dinner with us and raise awareness about animal welfare and overpopulation in the Triangle. Join us for the 5th Annual Spay-ghetti and No Balls – a spaghetti fundraiser benefiting the SAFE Care Feline Spay/Neuter Clinic!
Saturday, February 23, 2019
6:15 PM – 8:00 PM
Abbotts Creek Community Center
9950 Durant Rd.
Raleigh, NC 27614
$12 per adult
$6 for children 12 and under
Dinner includes all you can eat spaghetti, salad, bread, and dessert and will be served till 7:30 pm. A presentation about the SAFE Care Feline Spay/Neuter Clinic and its services by our Medical Director, Dr. Jennifer Bledsoe-Nix will begin at 7:30 pm.
All proceeds benefit SAFE Care and the 3000+ cats and kittens who are spayed and neutered each year.
Space is limited to 100 hungry cat lovers!