Raleigh NC NSD '19 Scrapbook Retreat
May 2 @ 10:00 am - May 5 @ 4:00 pm
$175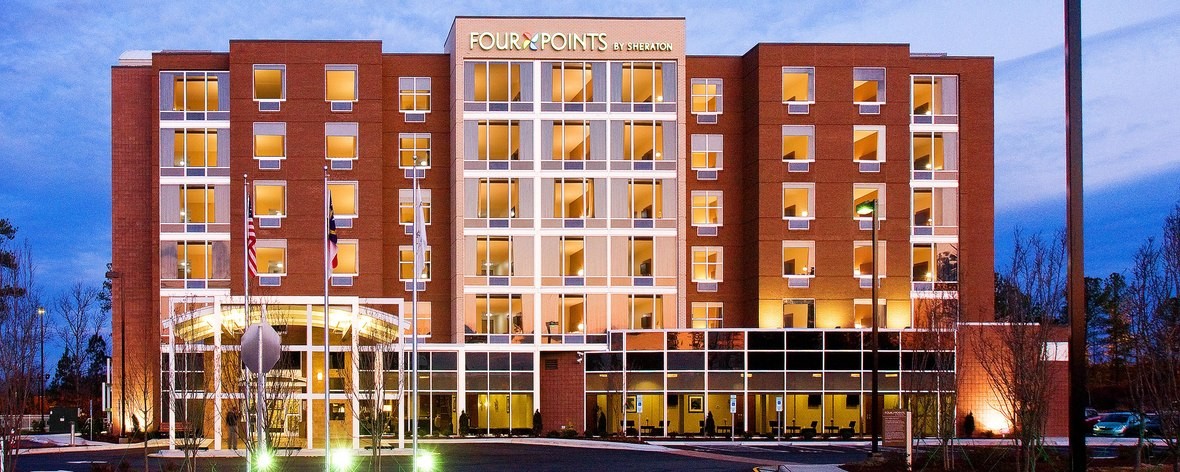 Raleigh NC May '19
4 day Scrapbook Weekend Retreat brought to you by Virginia Scrapbook Retreats May 2-5th, 2019
10:00 am Thurs- Sun 4pm
Join us for another 4 day non stop scrapbooking retreat in Raleigh NC in honor of NSD 2019
CROP COST : $175 through March 30 ($200 after March 30th, 2019).
Limited spaces available at each event so be sure to register early. Includes two hot catered meals.
Prizes all weekend, fun, meet new scrappers from all around, learn something new or meet our fabulous vendors who offer you top notch classes & customer service, whatever your desire you can do at our scrapbook retreat.
Relax and chit chat with your fellow scrappers..we aim to please!
Each cropper will have a full 6′ crop space to themselves and be able to list who they wish to sit with.
We have THREE grand prizes (one per night one is a FREE scrapbook weekend retreat of equal or less value of retreat you attended)..Take a class with our scrapbook vendors if you like or learn something new maybe from a make n take..just take some time for YOU!!