Ava Gardner Festival
May 31 @ 7:00 pm - 9:30 pm
$30.00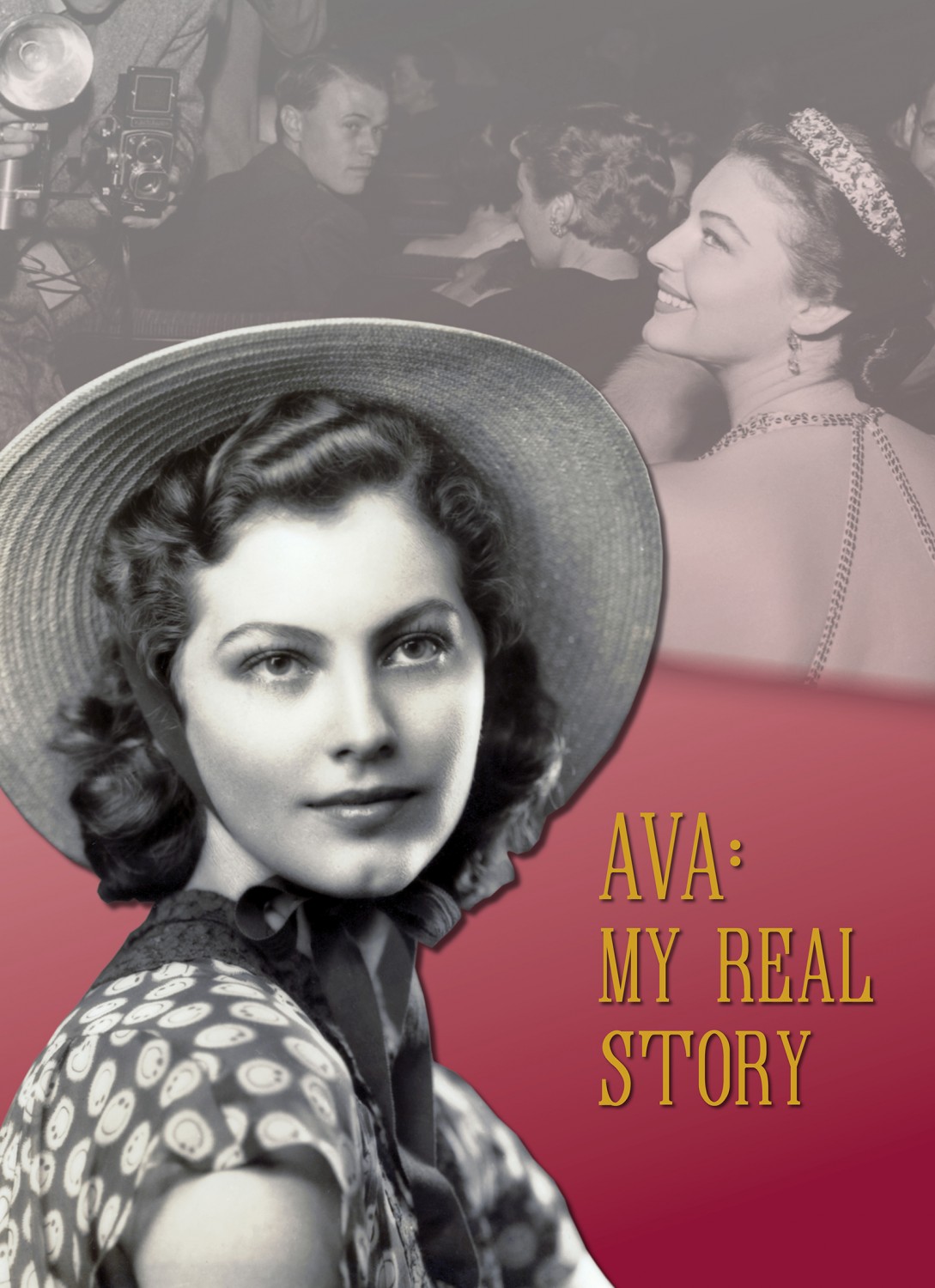 Ava Gardner is a North Carolina treasure known around the world for her beauty, but she was much more than a Hollywood legend to the family and friends that knew her best. Join us in Smithfield NC at the Ava Gardner Museum for the unveiling of the new exhibit, "Ava: My Real Story".
The new "Ava, My Real Story" exhibit will use a new photo/video essay-style design to show visitors who Ava Gardner was as a person, not the movie star. For as glamorous as she was to the world, Ava's personal side was something known well by close friends and family – as a friend she was loyal, warm, and loving, as a business woman she was direct, independent, and humble (an interesting combination). She was involved in many causes in Hollywood as early on she worked to promote War Bonds in 1942, as a young bride traveling the country with Mickey Rooney. Later as she traveled with Artie Shaw's band, she would rebel against clubs that refused to let her friend Lena Horne, or her personal assistant Rene Jordan enter. These stories and more will be shared in the new exhibit which will open on Friday, May 31st. The museum will host an opening night themed cocktail party to unveil the exhibit, 7pm-9:30pm.
On Saturday, June 1st, the museum will hold a free screening of the movie, "The Barefoot Contessa", which many critics say most closely aligns with Ava's own "from-rags-to-riches" life story. In addition, the museum will offer a heritage tour to sites related to Ava's hometown, including her birthplace, the Teacherage where her mother Mollie was the caretaker for Johnston County School system, and Sunset Memorial Gardens, (Ava's grave site).
For planning purposes the Johnston County Visitors Bureau has developed a special itinerary page for visitors, click www.johnstoncountync.org/avagardnerfestival for details.