Raleigh Kids Exchange
February 8 @ 9:00 am - February 11 @ 6:00 pm
Free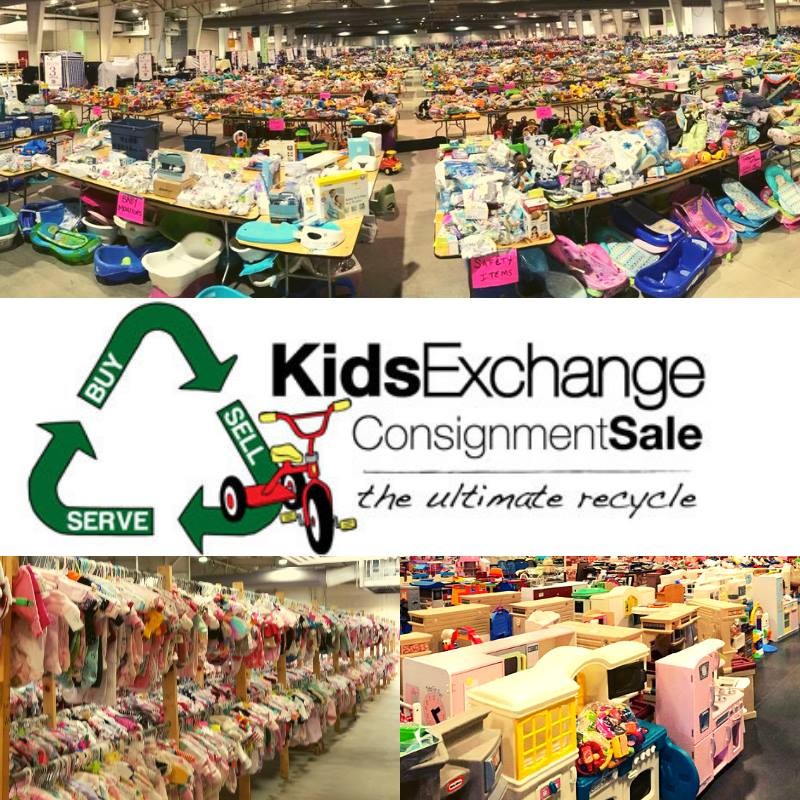 https://www.eventbrite.com/e/kids-exchange-springsummer-sale-february-2019-registration-53751747925?aff=wxvol
Join us for the Kids Exchange Spring/Summer Consignment Sale in February!
This FREE ADMISSION event is the largest kids consignment sale in the nation and is held at the NC State Fairgrounds at 1025 Blue Ridge Road in Raleigh, NC.
SCHEDULE:
Monday and Tuesday: Dropoff for items for Sellers
Wednesday, February 6th – Our Private Work Exchangers sale- – If you are one of our VOLUNTEERS who help to make this sale possible, you get the first choice of all our items.
Thursday February 7- A special private sale for all of our SELLERS — If you drop off at least 10 items to sell, you'll get early admission!
February 8-10 – PUBLIC SALE: The sale is open to the public on Friday, Saturday and Sunday, with FREE ADMISSION
Sunday, Feb 10 HALF PRICE: Many items will be marked down to 1/2 price on Sunday
Monday February 11 – ITEM PICKUP: Will be on Monday, Time to be announced
All other details about our event can be found on our website at www.kxconsignment.com/raleigh.
Check out our Facebook page for important updates and sneak preview pictures and video! https://www.facebook.com/KidsExchange/