January Volunteer Information Session
January 14 @ 6:30 pm - 8:00 pm
Free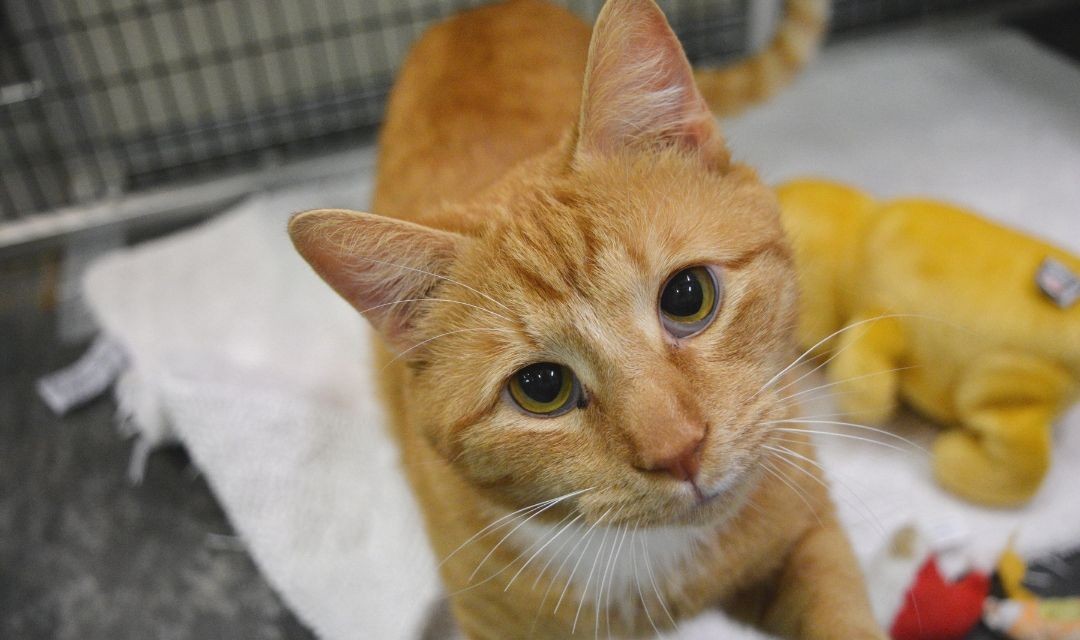 Do you love cats and want to help your community? Then consider joining our volunteer team! We are seeking volunteers that are outgoing, hardworking, and want to make a difference. We love to see volunteers come back week after week and become a part of the SAFE Haven team.
Come to our Open House where you can learn about the essential role volunteers play in shelter cat care, community outreach, and adoptions.
We will have a presentation at 6:30 pm and then you can learn more from staff and current volunteers about opportunities, training and the rewards of volunteering at SAFE Haven. Cat lovers ages 16 and up welcome.