Chili Cook-Off@ Celebrate Fuquay-Varina
Oct 5, 2019 @ 11:00 am - 2:00 pm
TBA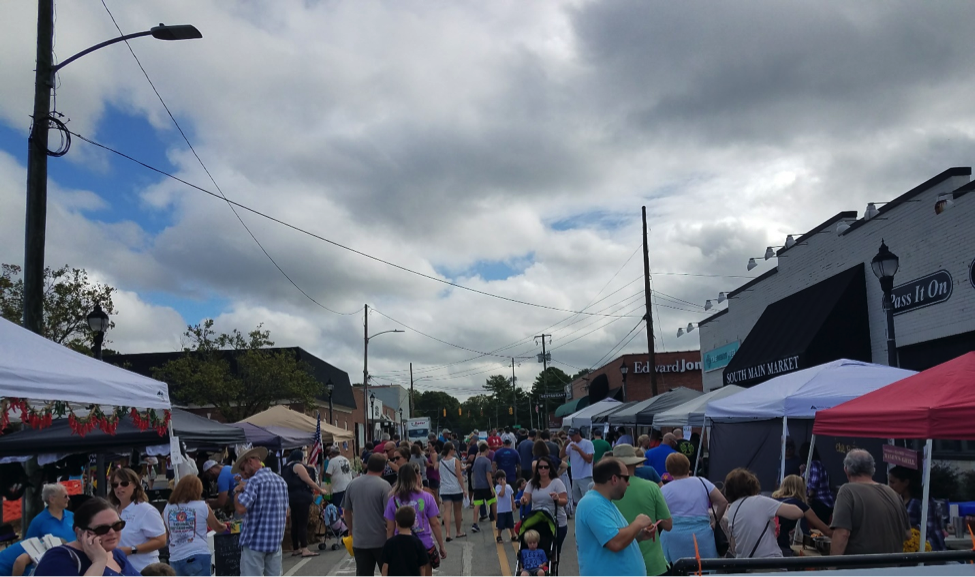 Saturday, Oct 5th
Join us at Celebrate Fuquay-Varina for our Annual Downtown Chili Cook-Off!
Individuals, businesses, and non-profit groups show off their cooking skills and compete for prize money and bragging rights!
Attendees vote to determine the People's Choice winner. A panel of Judges determine 1st, 2nd and 3rd place winners through a blind-tasting. Visit our website for tasting ticket information. Tasting begins at 11:00 am until the chili is gone…come early!