Carolina Youth Theatre "The Wizard of Oz" Auditions
April 5 @ 6:30 pm - April 6 @ 2:00 pm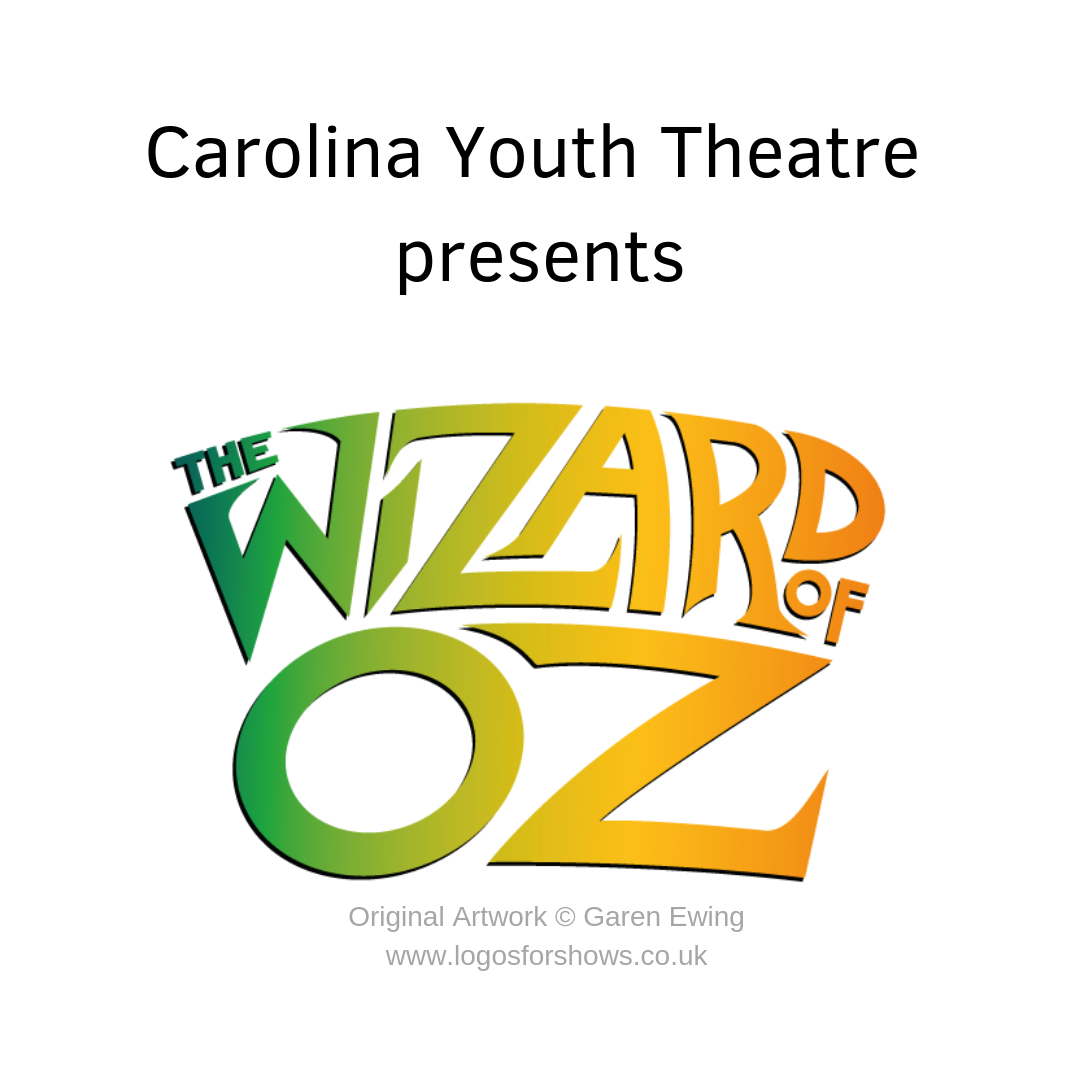 Join Carolina Youth Theatre for "The Wizard of Oz" Auditions!
2nd-5th Graders (Munchkins)
April 5, 2019 @ 6:30p
April 6, 2019 @ 10:00a
​​6th-12th Graders
April 12, 2019 @ 6:30p
April 13, 2019 @ 10:00a
Auditions for The Wizard of Oz will be held at The Clayton Center.
Participants must be in 6th-12th grade during the 2018-19 school year. In addition, a special "munchkin" audition will be held for 2nd-5th graders.
Rehearsals will take place in June and July, with performances on July 26-27 & August 1-2-3, 2019.
More information can be find online at our website www.carolinayouththeatre.com.
Questions? Contact Nikki Dyke @ director@carolinayouththeatre.com