Bull Moon Rising in Downtown Durham
October 31 - November 3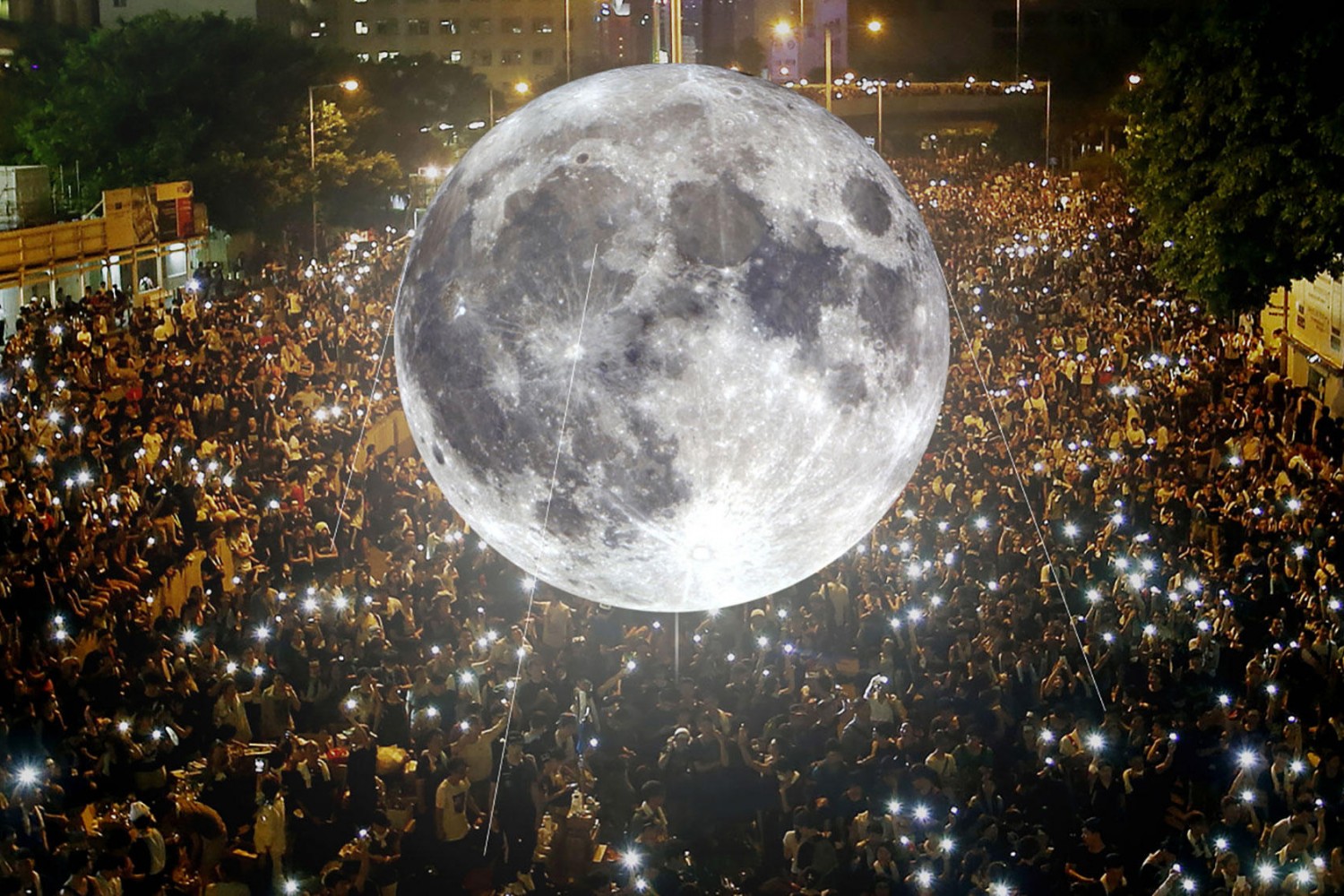 For the first time in North Carolina, a giant breathtaking spherical replica of the moon will hang above Bull City as part of a free, once-in-a-lifetime community experience.
To kick things off, the mesmerizing "Museum of the Moon" sculpture will be illuminated by local drag stars Vivica C. Coxx, Stormia Daie and Naomi Dix. Immediately following, spectators can enjoy a Halloween-themed performance by Paperhand Puppets. Mayor Steven Schewel will read popular children's book "Goodnight Moon" and the Durham Medical Orchestra's Brass Group will serenade you under the Moon over CCB Plaza.
Come out to celebrate this once-in-a-lifetime sight!