BrickUniverse at Raleigh Convention Center
March 8 - March 9
$15 – $18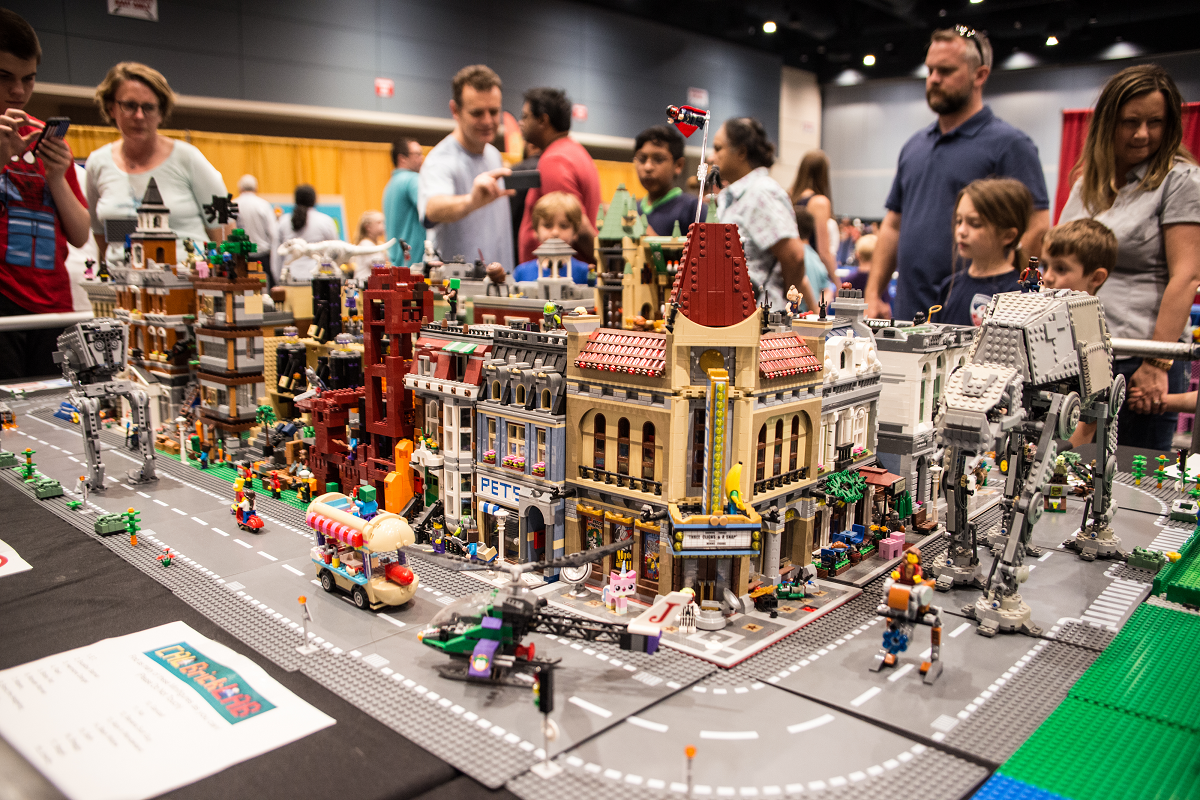 BrickUniverse LEGO Fan Convention is set to take over the Raleigh Convention Center on March 8 and 9, 2019. BrickUniverse will be marking its 5th year in North Carolina in 2019. The event in Raleigh has become one of the largest LEGO fan events in the world.
This year, LEGO artists from around the country will be debuting new LEGO creations at BrickUniverse. This will be the first time many of the LEGO creations have been on display.
Jonathan Lopes, a professional LEGO artist from San Diego, will be debuting a full gallery of work from his forthcoming book, New York City: Brick by Brick. LEGO creations that Lopes will be debuting include a 16′ long LEGO model of the Brooklyn Bridge, a 6′ tall LEGO model of the Chrysler Building, and a 5′ tall LEGO model of the Flatiron Building.
Attractions include:
*  LEGO Friends Building Area: tons of LEGO Friends bricks for building fun!
*  Big Brick Building: younger visitors can explore imagination through building with larger LEGO Duplo bricks.
*  LEGO Retail: purchase LEGO merchandise and goodies.
*  Star Wars Zone: build spaceships and more with thousands of LEGO STAR WARS themed bricks.
*  The Challenge Zone: compete with other attendees head-to-head in brick building challenges.
*  Meet-and-Greets: with LEGO artists, authors, and builders
*  Massive LEGO displays: with lights, moving mechanics, and more
*  The Building Zone: thousands of bricks laid out for attendees for building and creating.
Tickets are still available, but are expected to sell-out. Tickets are $15 online and $18 at the door if they do not sell-out beforehand. They are available for Saturday, March 8 and Sunday, March 9 at www.brickuniverse.com/raleigh