Batalá Durham Performance Under the Moon
November 2 @ 7:00 pm - 7:45 pm
Free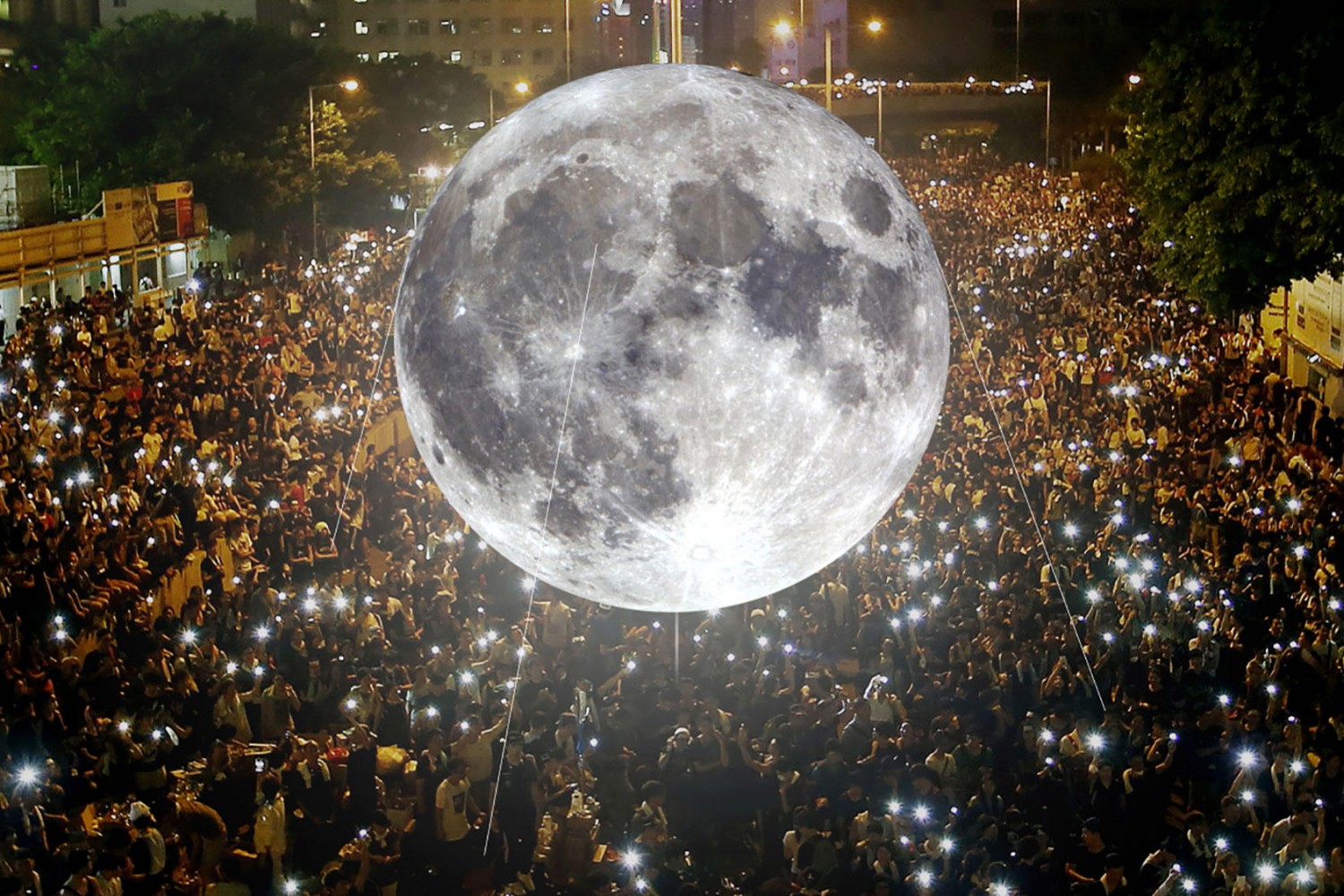 Enjoy a high-energy drum performance Saturday evening by local band, Batalá Durham! This local samba reggae band will be giving a free, family-friendly performance to bring downtown to life under the mesmerizing, internally lit sculpture, "Museum of the Moon," suspended over CCB Plaza.
Batalá Durham plays music from Salvador de Bahia in northeastern Brazil. The group has been in Durham since 2015 and seeks to expose and educate people about the Afro-Brazilian culture by performing traditional samba reggae music.
Bring the whole family for the final evening to enjoy the Museum of the Moon, and to celebrate Durham's 150th Anniversary!